Concentration Courses Offered
As the classical concentration continues to build, several courses have been developed, in addition to design studio, to offer further educational opportunities to support the core concentrations goal of excelling through being well rounded and well educated in the discipline of traditional/classical architecture and urbanism. 
Concentration Courses & Electives
Classical Architecture Illustrated – The pedagogy of this elective course is to learn from some of the best examples of classical traditional architecture, through the process of documentation, analysis, and hand drawing, with the culminating result being beautifully executed architectural presentation drawings.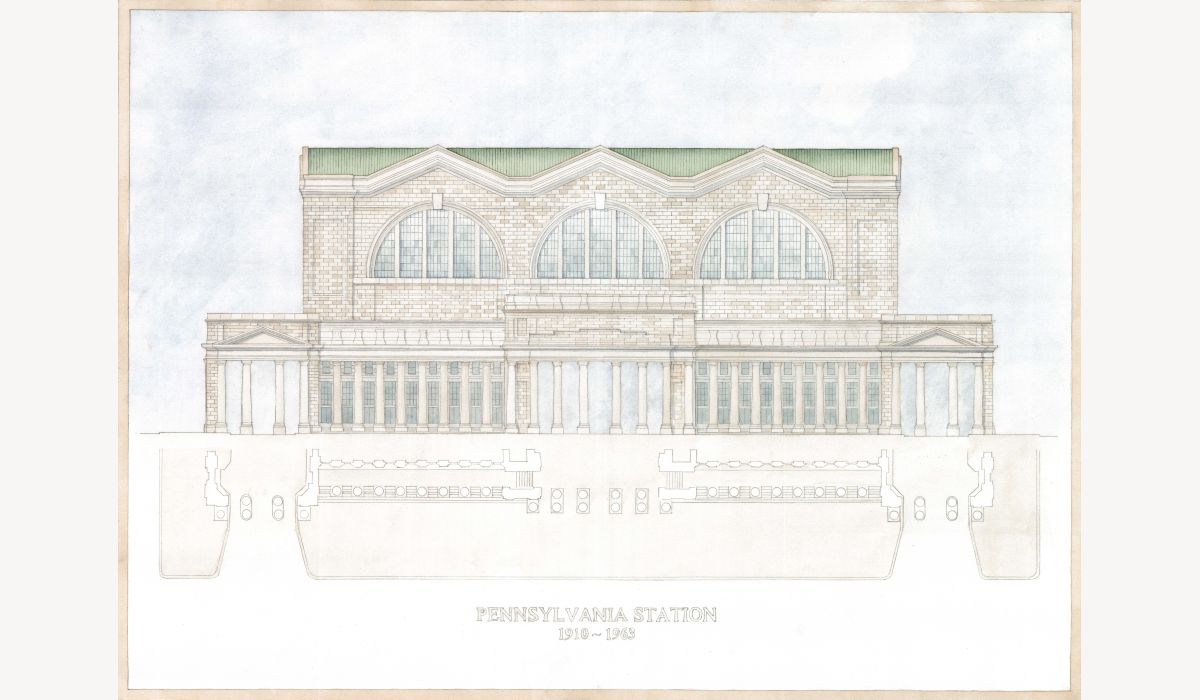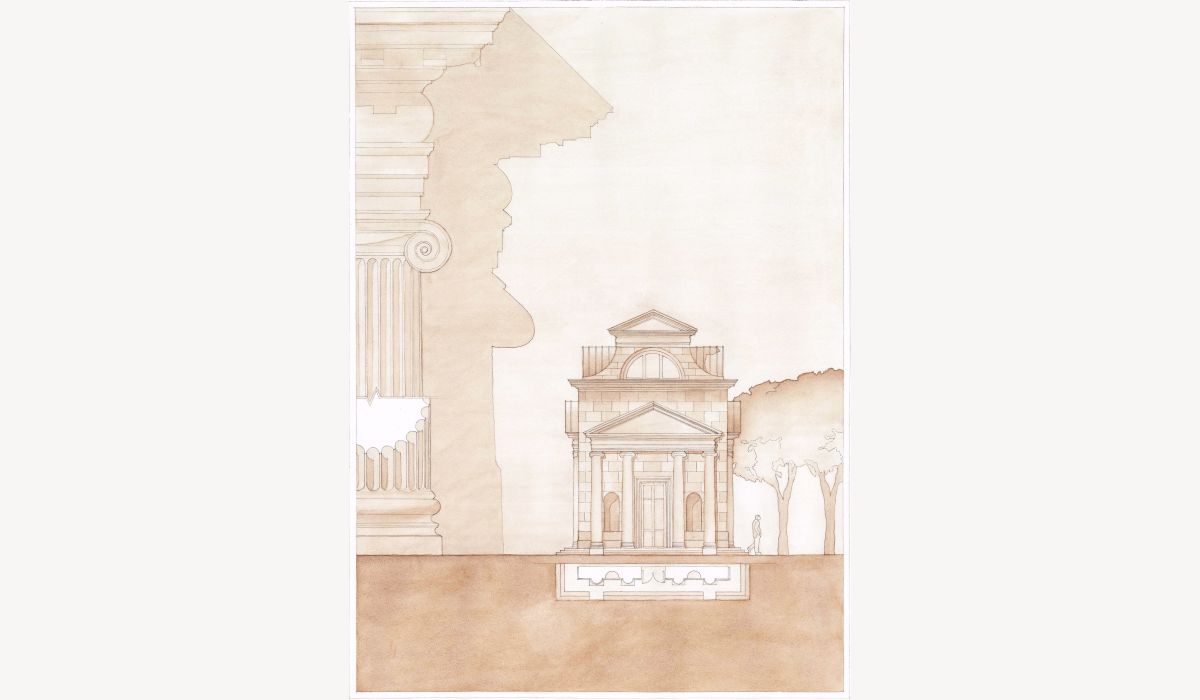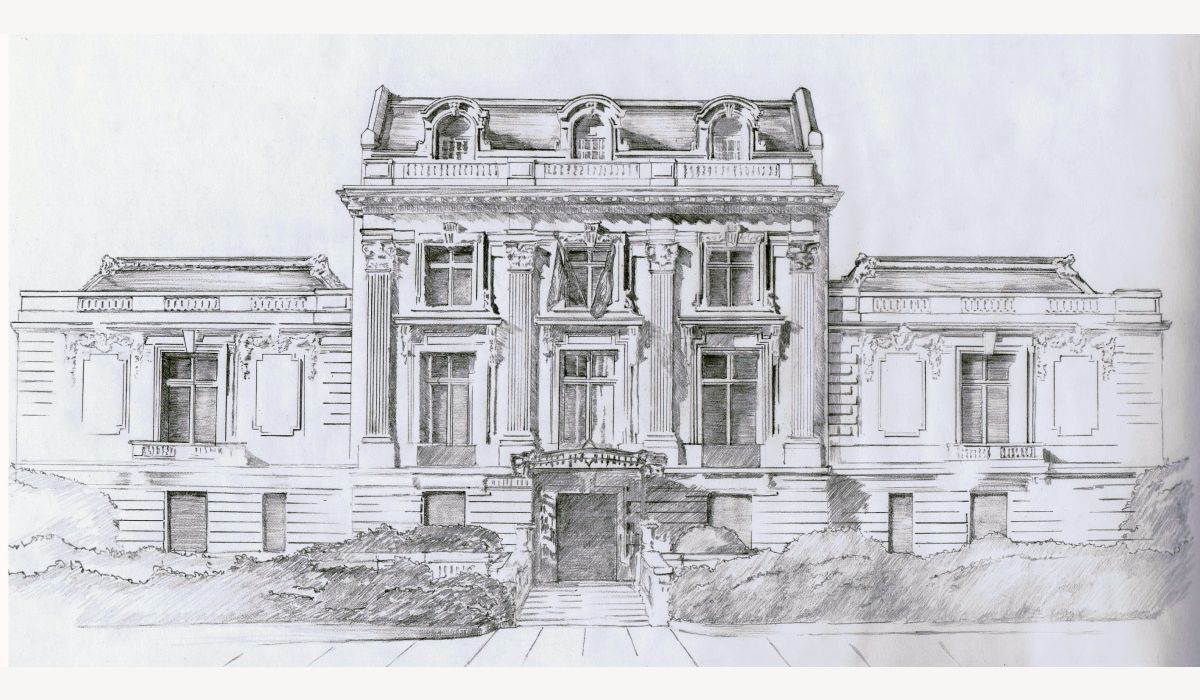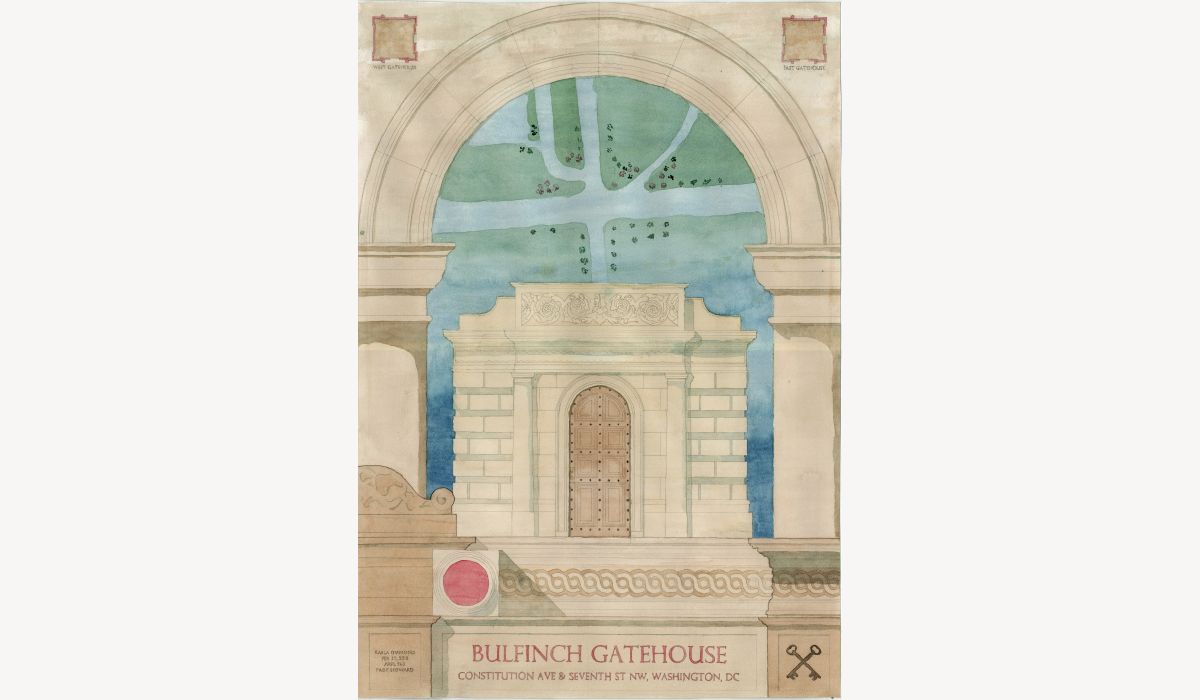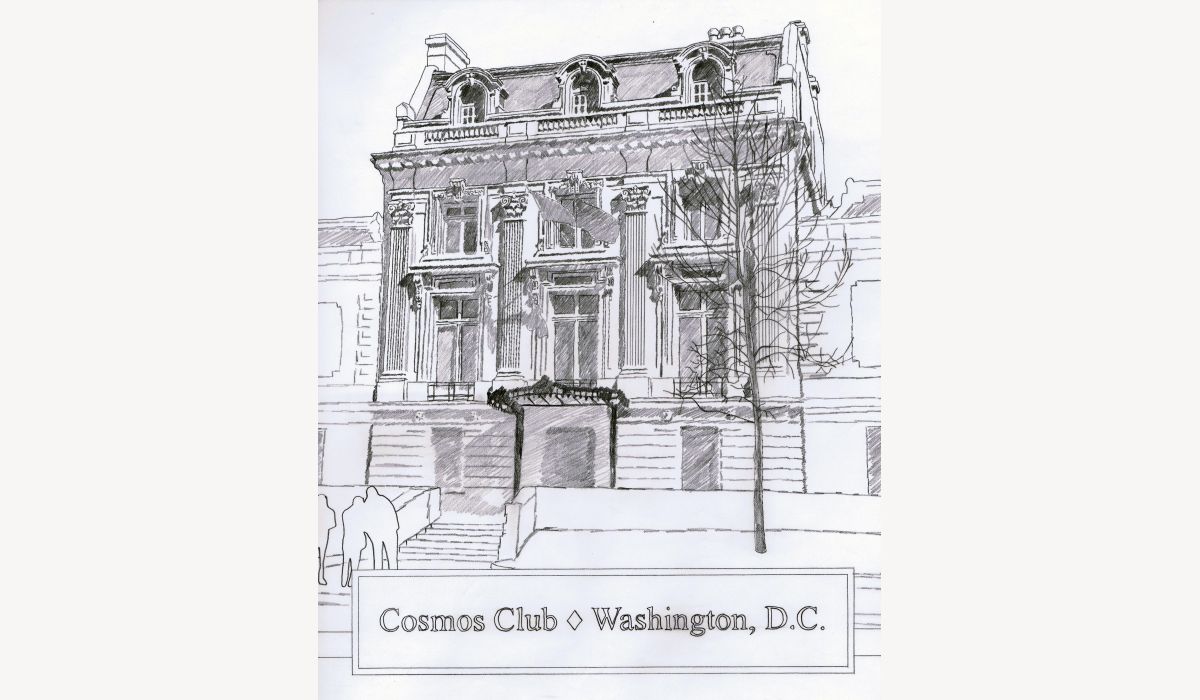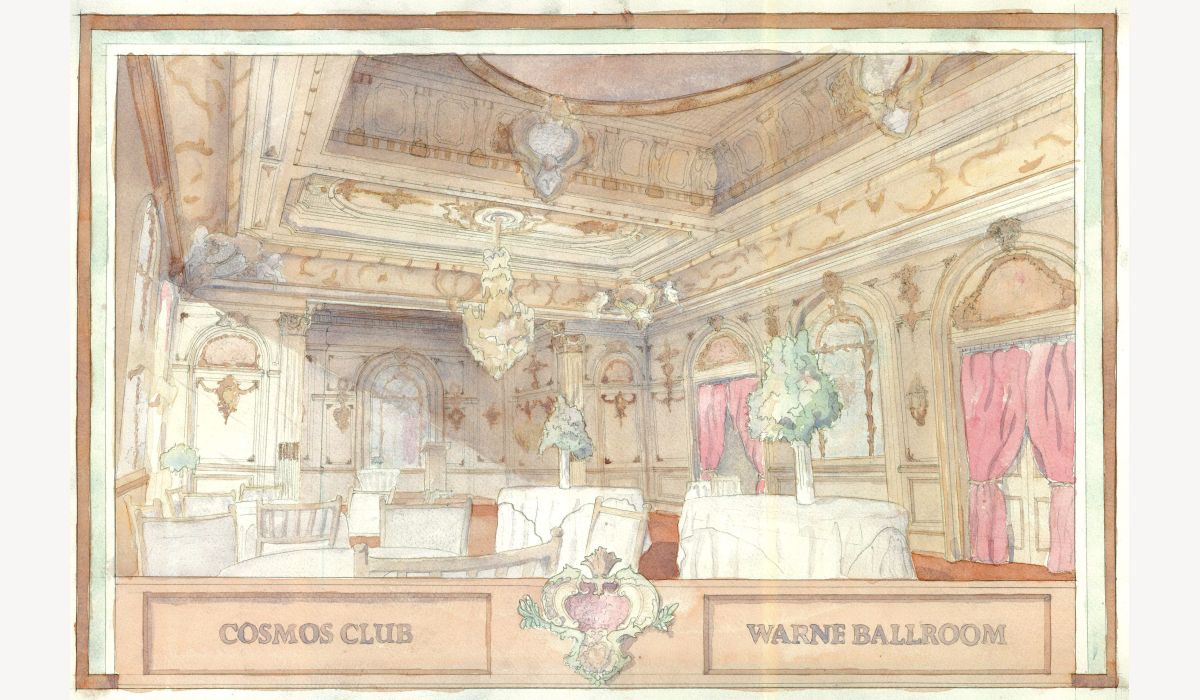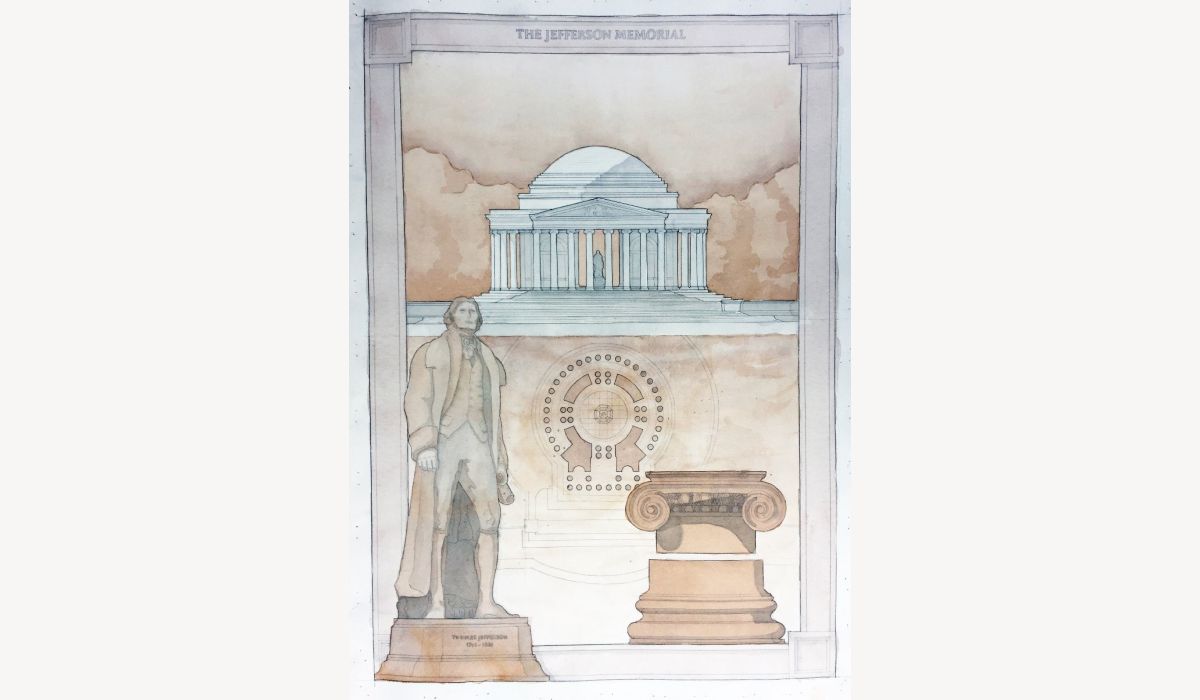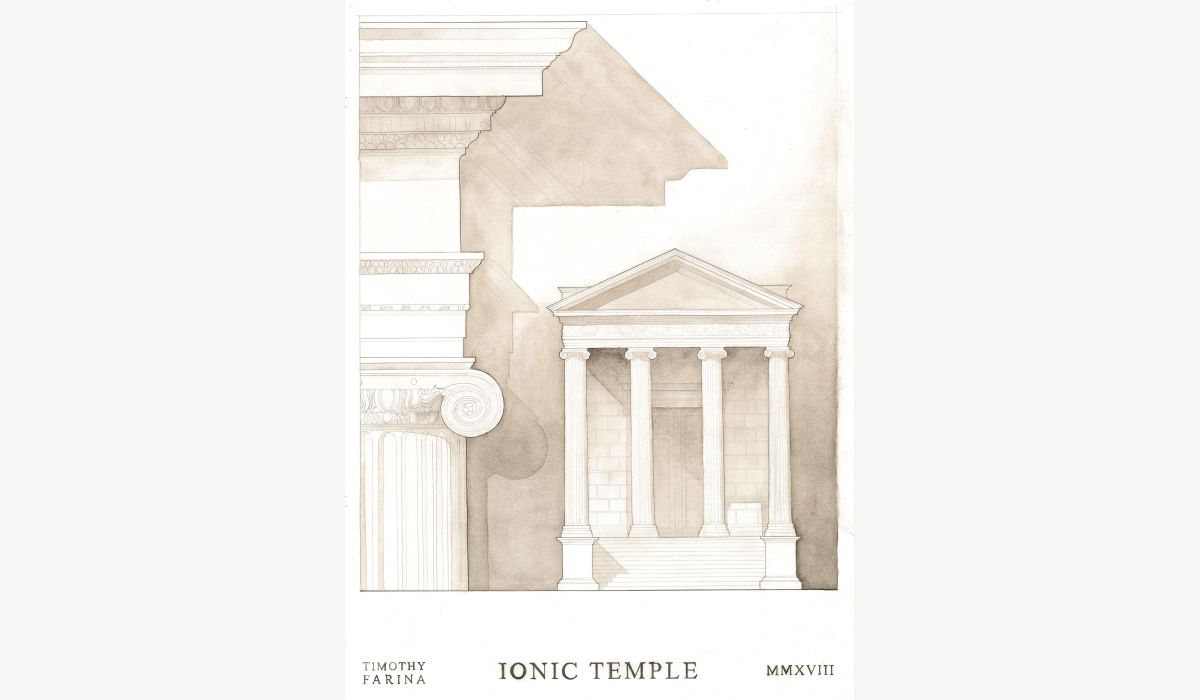 The Architecture & Urban Development of the City of Rome
 – This elective course divulges the long history of architectural and urban development with the city of Rome, with particular focus on the ideas and forces that influenced change in the city's built environment.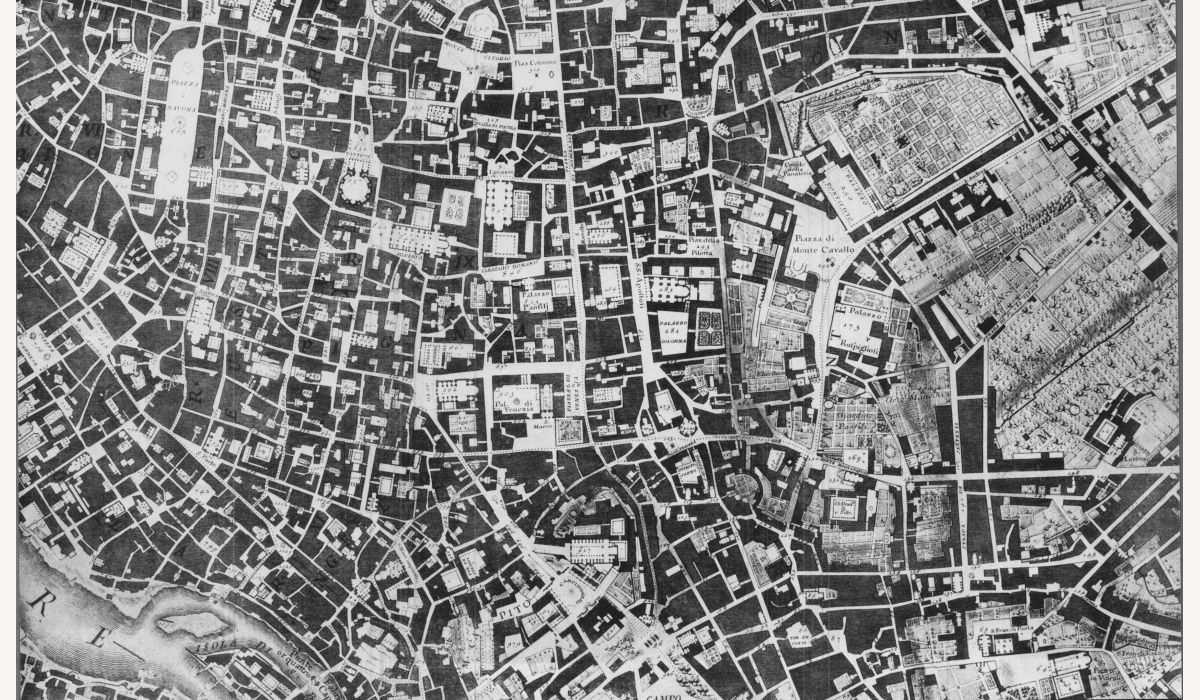 Rome Classical Architecture Design Studio
– The ultimate experience in learning from precedence for classical traditional design is to study and design in Rome, Italy. As arguably the center of gravity for classical architecture along with Athens, Rome boasts a city fabric replete with lessons on the developments and uses of the classical architecture. By simply stepping outside and walking a few blocks you are exposed to a richness of the language through history. The architecture and planning school offers the opportunity to travel and stay in Rome for one semester, and as students on campus are offered the option of a classical design studio, so too are those students in Rome. The city truly becomes the classroom with lecture tours, study and analysis and application of those lessons through designs aimed at emulating the Roman classical approach to design…when in Rome…