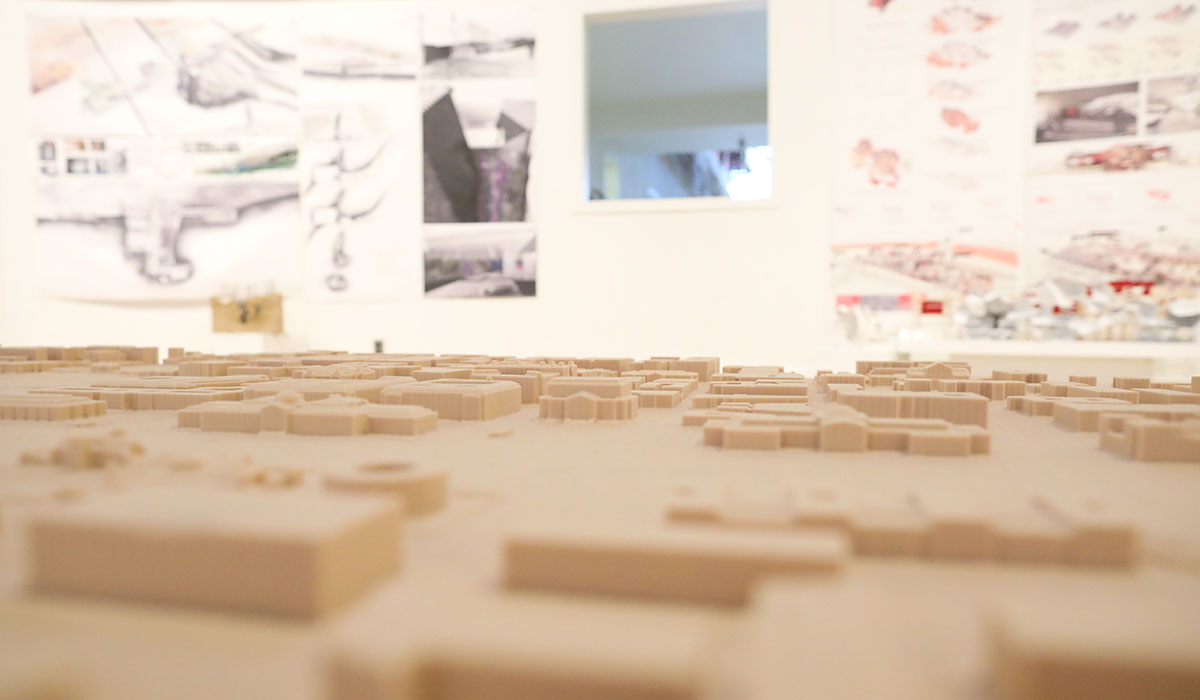 A Sustainability Track for the Arts and Sciences Interdisciplinary Studies Minor
The Catholic University of America is unique as the national University of the Catholic Church and the only higher education institution founded by the U.S. bishops, committed to being a comprehensive Catholic and American institution of higher learning. With this distinguished role as a leader of Christian thought and education in the Catholic community, our nation and the world, our duties toward the environment and our fellow human beings must exemplify environmental ethics as the preservation of creation — a symbiotic relationship between the preservation of human dignity, the environment, and society. We strive to provide an active example of environmental stewardship, inspired by the conviction that all creation is a gift from God.
Currently, there are numerous curricular offerings at the University that address sustainability, most notably in the School of Theology and Religious Studies, the School of Architecture and Planning, the School of Business and Economics, the School of Engineering, and the School of Arts and Sciences. The only current curricular initiative that ties these offerings together, however, is the Environmental Studies (HSEV) track in the University Honors Program. The Sustainability Track within the Arts and Sciences Interdisciplinary Studies Minor/Sustainability Minor opens up similar opportunities to the entire undergraduate student body.
The curriculum for the minor seeks to combine the liberal arts (ethics, social sciences, science and technology) with courses that focus on the practice of sustainability (mostly housed in the professional schools). The goal is to combine a strong foundation in Catholic teaching with an understanding of current scholarship and practical skills that students can take with them when they venture out into the workforce.
Curriculum
To qualify for this minor students must take one course in each of the categories A to D listed below as well as two electives from the approved list (category E).
Core Requirements
One course in each category:
Course in ethics: 3 credit hours
Course in science and technology: 3 credit hours
Course in social sciences: 3 credit hours
Course in sustainable operations and practices*: 3 credit hours
Electives
 e. Two electives from a pre-approved list: 6 credit hours
These electives can be selected from any of the courses listed in the categories A and D above.
Total: 18 credit hours
Click here for approved course offerings. Please note that the list provided is intended as a guide. Students are required to confirm that courses they intend to enroll for are actually offered in the semester they intend to take them.
Contact us to download a Minor application form. The completed form must be submitted to the Office of the Dean of the School of Arts and Sciences.
Advising will be undertaken by the School of Architecture & Planning and Patricia Galindo, School of Arts and Sciences.