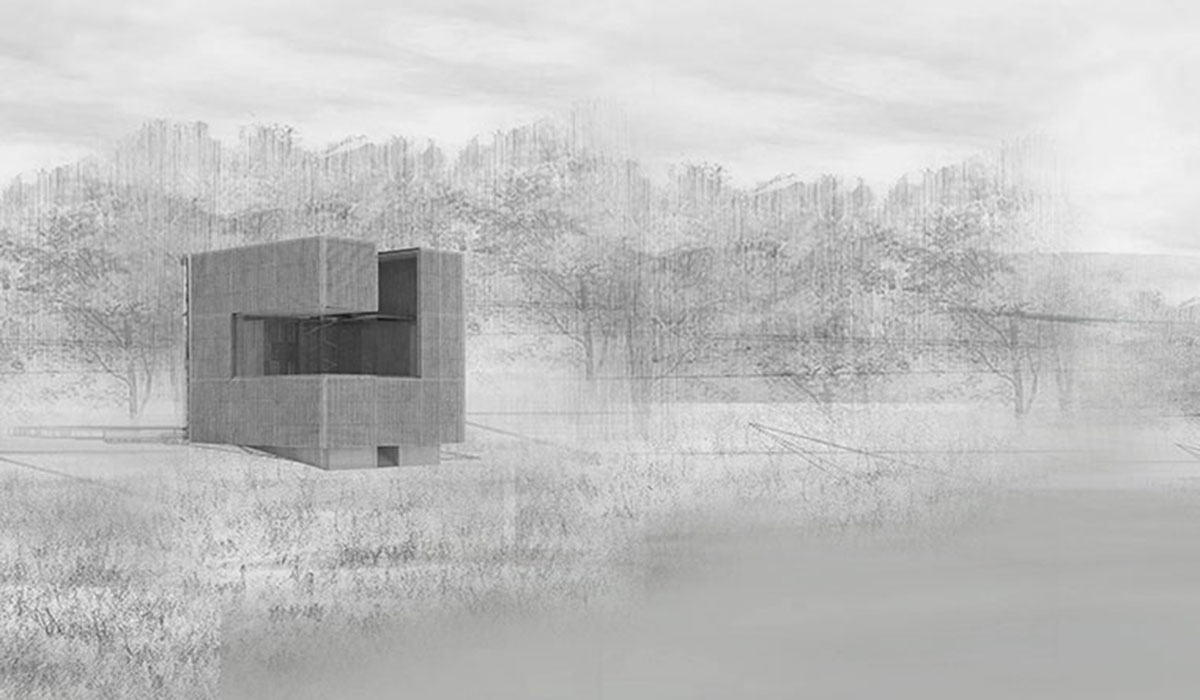 Four-Year, Liberal Arts Degree with a Major in Architectural Studies
The Bachelor of Arts in Architectural Studies degree combines a liberal arts education with a general study of architecture and design. Students may select elective requirements across a broad range of architectural topics or concentrate them within a particular area of focus such as architectural history, theory, design, or technology. This four-year degree program requires a minimum of 120 credit hours. This program is specifically designed for students seeking exposure to the contents and concepts of architecture within a liberal arts framework.
The B.A. in Architectural Studies is not a pre-professional degree leading to a conventional 2-year master of architecture professional program. And consequently, the program is not designed to prepare the student either for architectural registration or for entry into the architecture profession. It is specifically designed for students seeking exposure to the conceptual content of architecture. The curriculum is a powerful platform from which to pursue graduate education in related fields or a Master of Architecture three-year program to pursue architectural registration.