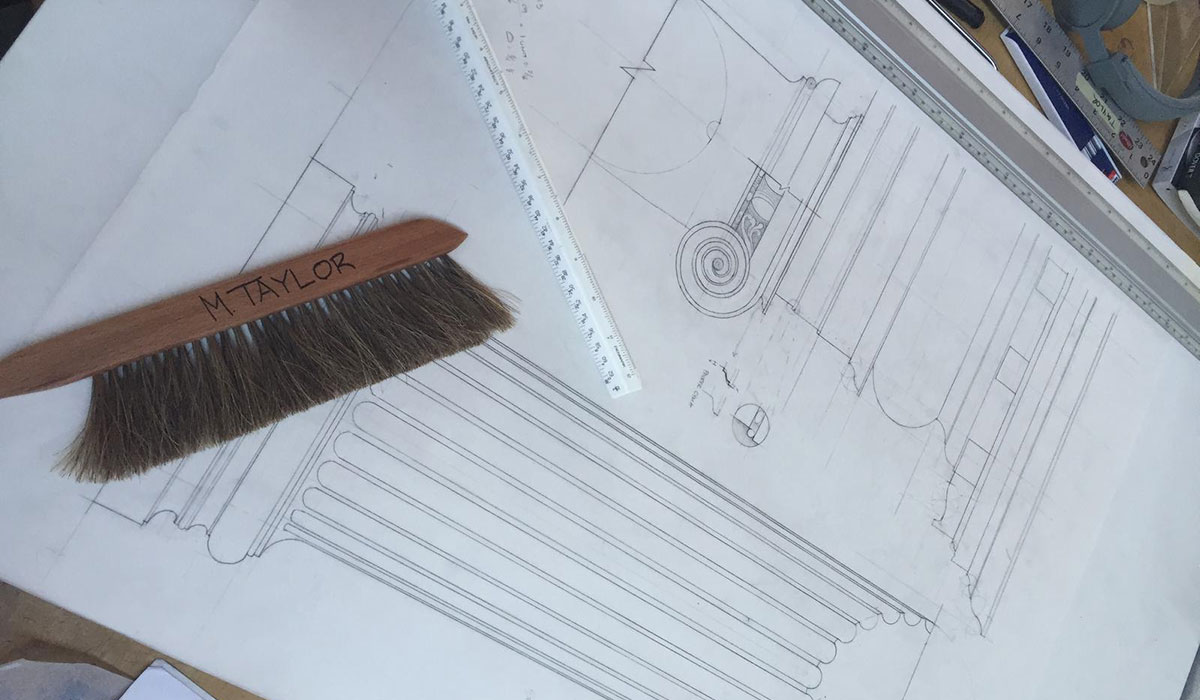 The School of Architecture and Planning offers a minor in Architectural Studies for Catholic University students enrolled in other schools within the University. The minor in Architectural Studies will provide students with a liberal exposure to the discipline of architecture, architectural design, and the built environment. The study of architecture offers indispensable skills in critical thinking and understanding the ways in which we inhabit and shape the material world. The minor program will serve students with an interest in architecture but who are committed to pursuing a major in another field, as well as students who would like to receive a broad liberal arts degree before pursuing architecture as a graduate field of study.


Curriculum 
Courses:
ARPL 101
ARPL 211
ARPL 212
Three elective courses from the following list:
ARPL 102, 232, 311, 314, or others as approved by the minor advisor;

Total: 18 credit hours
Substitutions for the three elective courses may be approved by the minor advisor only. Students must complete ARPL 101, 211, and 212 prior to enrolling in any ARPL elective. 
Restrictions
No course may be taken on a pass/fail basis. A maximum of two courses may be transferred from other institutions, provided that these courses are evaluated as equivalent to the courses specified in the minor. No more than two courses in a minor may "overlap" with the student's major requirements.
Architecture in Washington, D.C.

Study architecture in the first American city to be architecturally designed and planned, with access to an unparalleled laboratory for design and centuries of urban, architectural history.

Learn More