February 03, 2022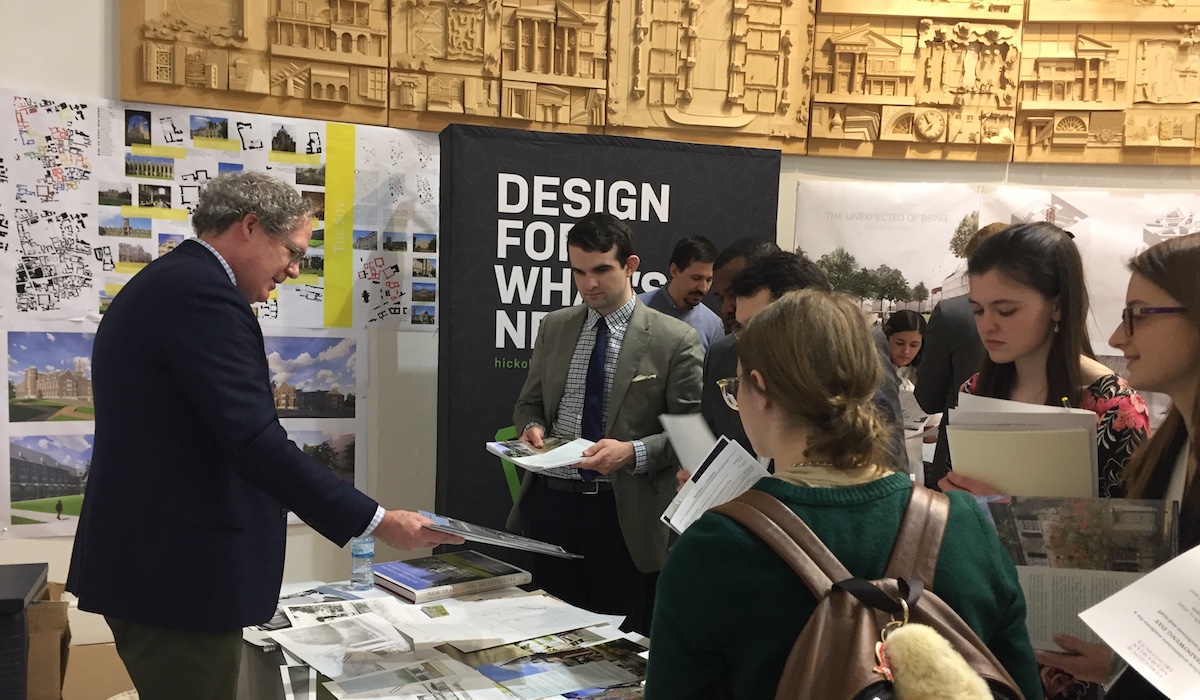 Our students are preparing for careers in architecture, interior design, or landscape design. The annual Career Fair is organized by our student chapter of the American Institute of Architecture Students (AIAS), and is our way of introducing them to the many firms in the area that are looking for their talents.
The 2022 AIAS Architecture Career Fair will be held in two parts, a virtual career fair utilizing both Zoom and Miro on February 11 and an in-person career fair in Crough on February 18. With these dual options, we will be able to accommodate all who opt to attend in person, as well as provide additional time with our students to firms that are unable to come to campus or are outside the D.C. metro area.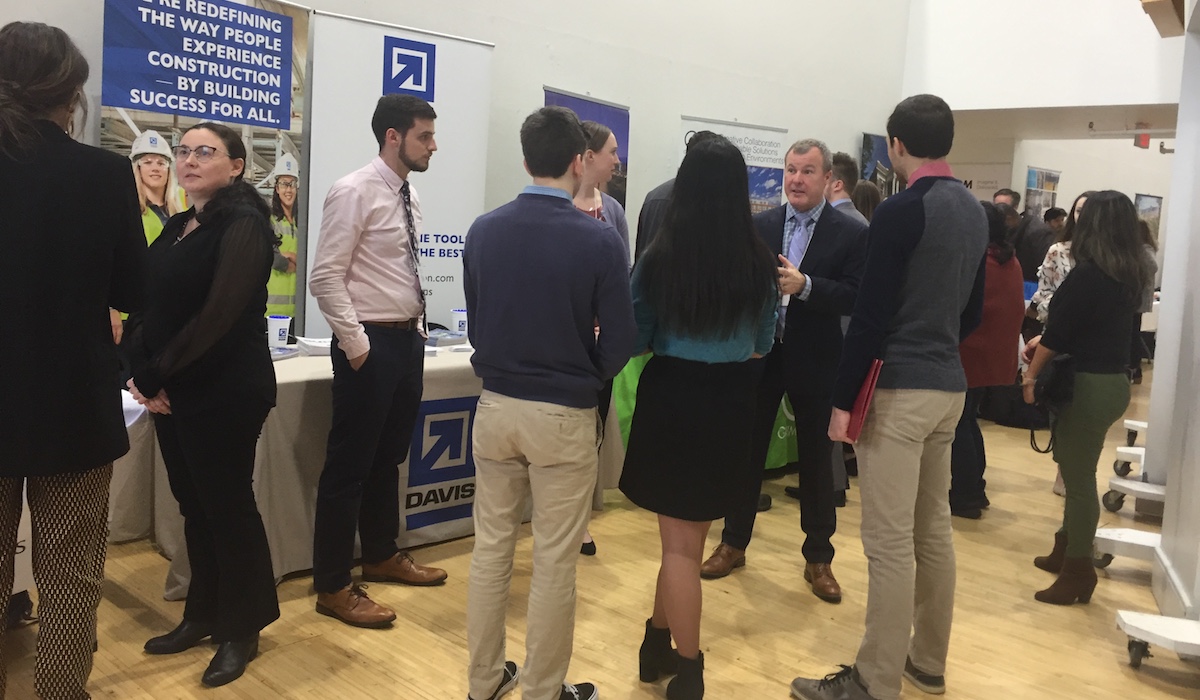 Firms are welcome to sign up for one or both of these events under a single $150 fee. Please visit the registration link or contact our student organizers at cuaaias@gmail.com.
Related News