August 31, 2022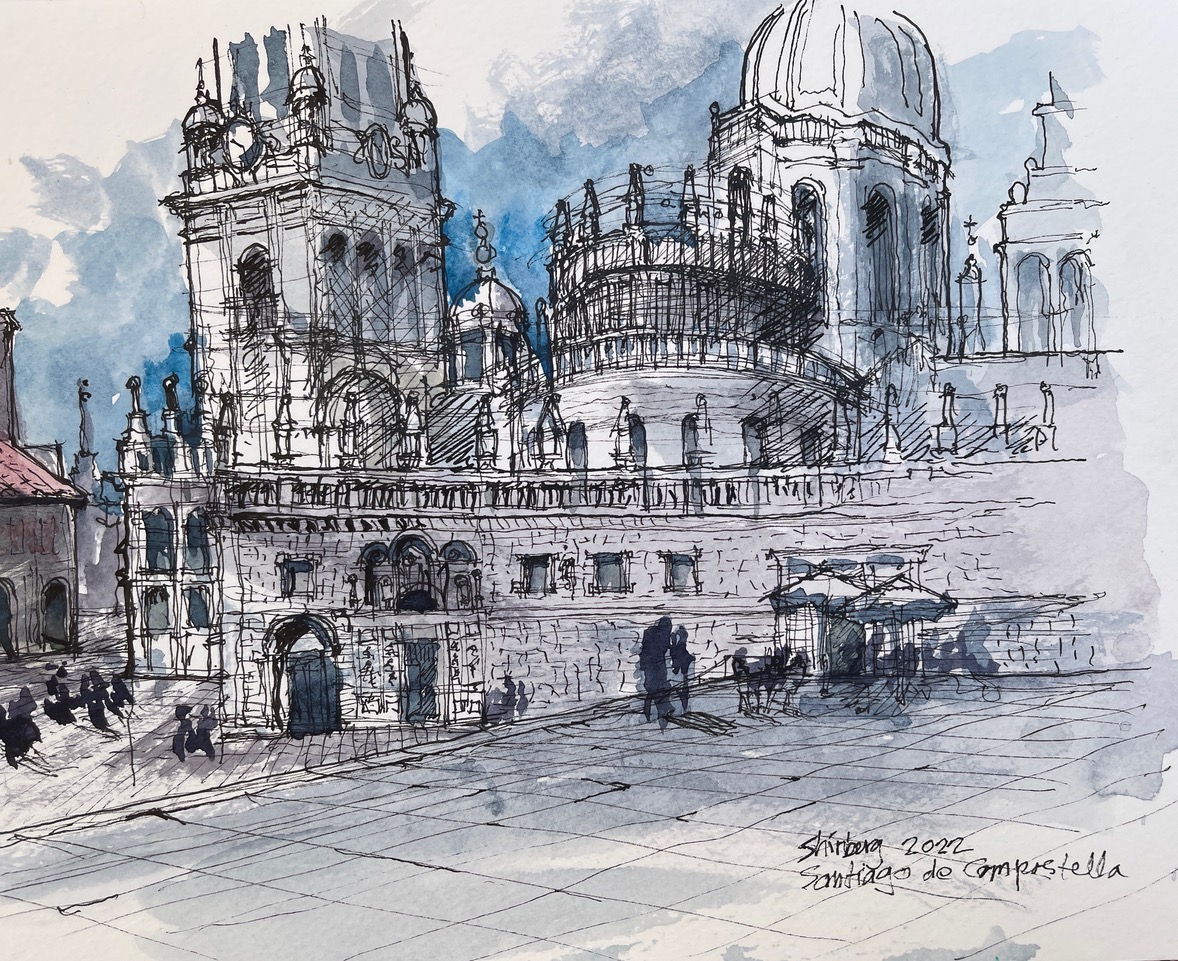 Adjunct Professor Milton Shinberg was a featured drawing leader, along with Mark Allen Hewitt

 

(Draw in Order to See)

 

at the premier international Moving Boundaries Conference this summer.  One week was in Santiago de Compostela, Spain, and the other in Porto, Portugal. Representatives form six continents contributed their thinking, their probing questions and shared new ideas.  Many of the brightest lights on the subject of architectural experience, from the vantage points of architects, neuroscientists and philosophers, shared their wisdom, their research and vision for architecture helping make the world better.  Faculty included architectural luminaries such as Juhani Pallasmaa, Alvaro Size, Rick Joy and Sarah Williams Goldhagen, along with neuroscientists from the Salk Institute and leaders of the Academy of Neuroscience for Architecture.
This drawing is one of several Milton made for demonstration at a special morning session in Santiago.  
Related News