August 23, 2021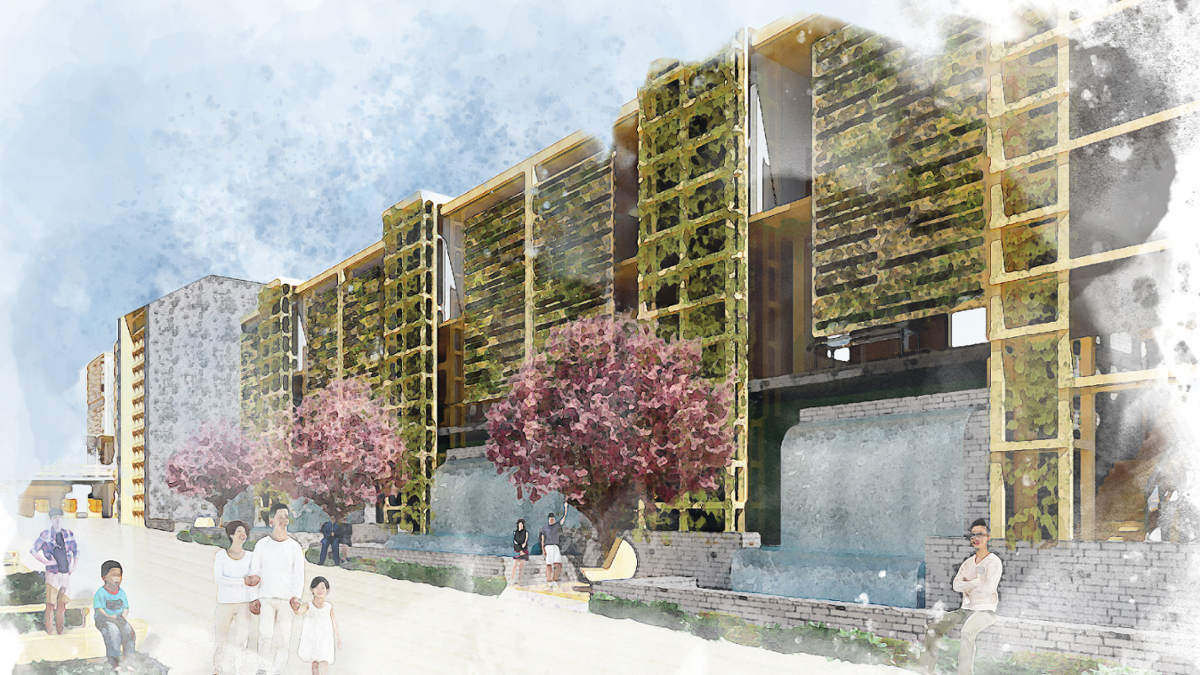 Julia Pryor (M.Arch) was selected by the ACSA to be included in the 2021 Study Architecture Student Showcase. 
Her work, Maoming's New Home for Children "aims to mend the broken hearts and souls of orphans by creating a space that improves morale. With an evidence-based design approach, the goal was to design a place of sanctuary for these children, an engaging environment to frolic, and a home that will allow them to blossom."

For more information, visit ACSA website. 
Related News