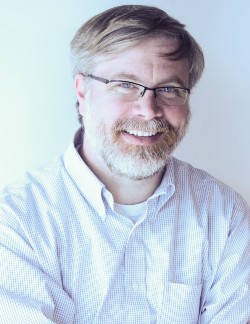 Principal at Hereford Dooley Architects, Nashville, TN
William "Trip" Hereford III, AIA, NCARB, LEED-AP, BS Arch '98 M Arch 98, is a Principal at Hereford Dooley Architects in Nashville, Tennessee. He started with the firm in 2006 and has over 20 years of architectural experience. Originally from Pell City, Alabama, Trip earned his Master's of Architecture from The Catholic School of America in 1999, where he also received his Bachelor's of Architecture in 1998. Since early in his career he has been actively involved in many organizations, including the American Institute of Architects as former chapter president in South Carolina.
As of 2022, Trip is the current president of the AIA Middle Tennessee chapter. He began to focus on sustainability, striving to increase awareness on environmental issues – not only with the design and construction of projects but also within the workplace, advocating change in the operations and management of the business. He is also a US Green Building Council Middle Tennessee chapter member. Trip is passionate about giving back to the community and volunteers with several non-for-profit organizations including LoveHelps, Habitat for Humanity and Safe Haven to name a few. Trip and his wife Amanda have a daughter, Margaret, and two chilled dogs, Jessie & Belle. In his spare time, he plays ice hockey and travels the country one state park at a time in his RV.