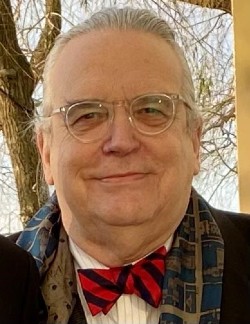 Principal of Torti Gallas + Partners, Washington, D.C.
As a Principal of Torti Gallas + Partners, John Francis Torti, FAIA, FCNU has provided the strong conceptual leadership to bring the firm to International Recognition. Torti Gallas' focus on the "architecture of real estate" has provided an important catalyst for transformation in numerous cities and suburbs around the world. 
With offices throughout the US and in Istanbul, Torti Gallas has focused their practice on TransNational Urbanism, transit-oriented mixed-use architecture and mixed-income neighborhoods. Mr. Torti and his partners have built a firm that understands the inextricable tie between urban design and architecture for clients and communities. Torti Gallas has been the recipient of over 100 national and international design awards in the last 20 years, including 25 Congress for the New Urbanism Charter Awards, the ULI Award for Excellence for Columbia Heights, and the ULI Impact Award for the Capper Carrollsburg Neighborhood in Washington, DC.
Mr. Torti is a member of the American Institute of Architects College of Fellows and a Fellow of the CNU. He received a Bachelor of Architecture from the University of Notre Dame and studied City & Regional Planning at the Catholic University of America.