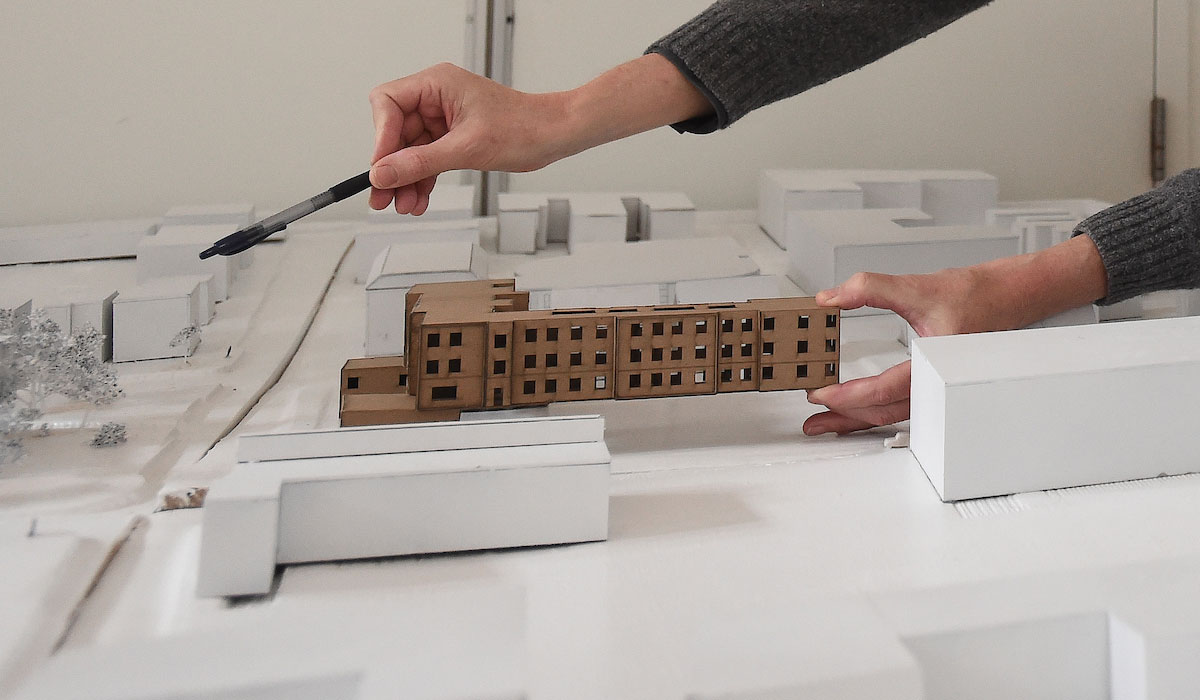 Assemble. Engage. Connect.
The Integrated Building Design Studio (IBDS) offers students the unique opportunity to engage issues related to the practice of architecture. Organized in a way intended to simulate the work environment of architectural practitioners, student teams generate design proposals for hypothetical projects for real clients on a real site. A required capstone studio of the pre-professional Bachelor of Science in Architecture, the Integrated Building Design Studio offers a collaborative, multidisciplinary studio where students work with professional architects and consultants in the integrated design of a complex building. Students enrolled in this studio are in their final semester of the Bachelor of Science in Architecture program or are in their first year of the Master of Architecture 3-year program (MArch3).
Fundamentally, the studio directly connects the academy and practice. The course is a team-oriented, collaborative design studio supported by a partnership with award-winning national and international architecture design firms with a local DC presence. Each of the firms offers technical expertise and affords the students the unique opportunity to see how a professional office operates. Students learn by example as they see how professionals expand upon their varying levels of expertise in project team dynamics. Working together with leading practitioners and with outstanding studio critics, students are immersed in an integrated and holistic design studio experience.
This studio capitalizes on the potential for a school of architecture to engage the local professional community and for students to gain knowledge of best architectural practices. With the collective commitments of the professional and academic communities, this model of the architectural design studio holds the potential to shift the way we actively engage with the profession in education.
Design Collaborative

The Catholic University Design Collaborative harnesses the creativity and talent of our students and faculty to create award winning designs.

Learn More
2019-2020 Firm Visits
Pictured below include photos of the School of Architecture and Planning students visiting firms during the 2019-2020 academic year and learning about structural, mechanical, electrical, plumbing, life safety and sustainable systems.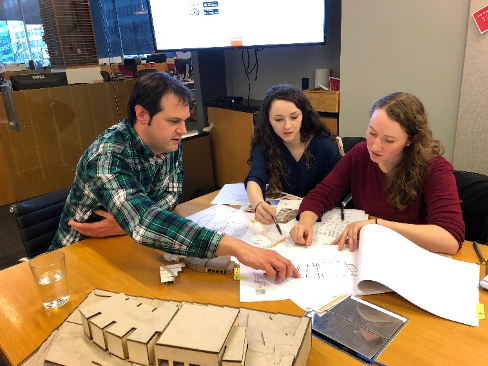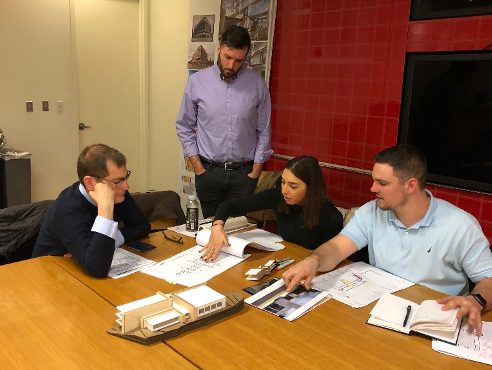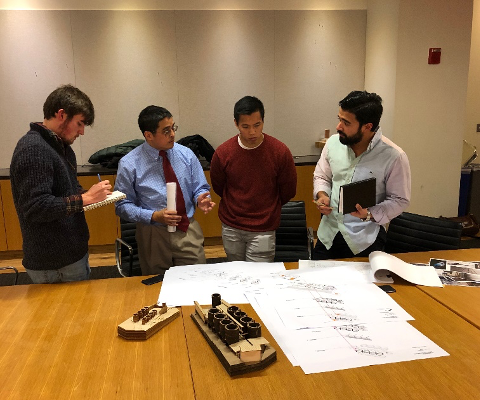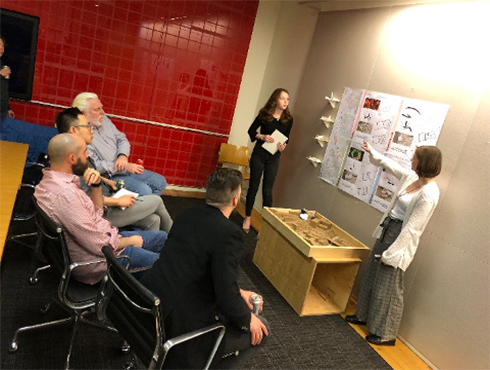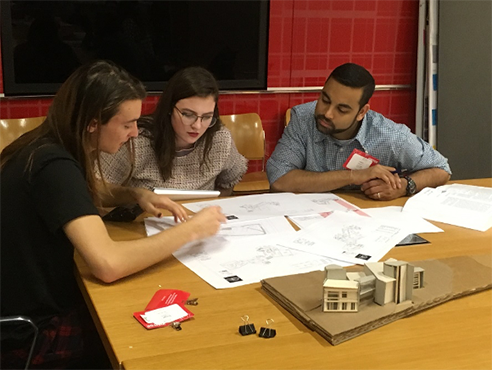 2020 Spring Partner Firms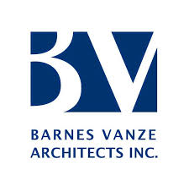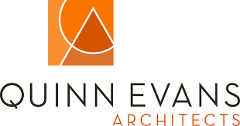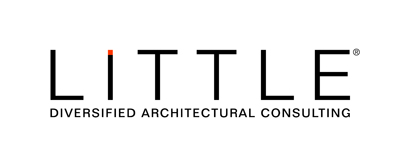 Final Presentation Boards