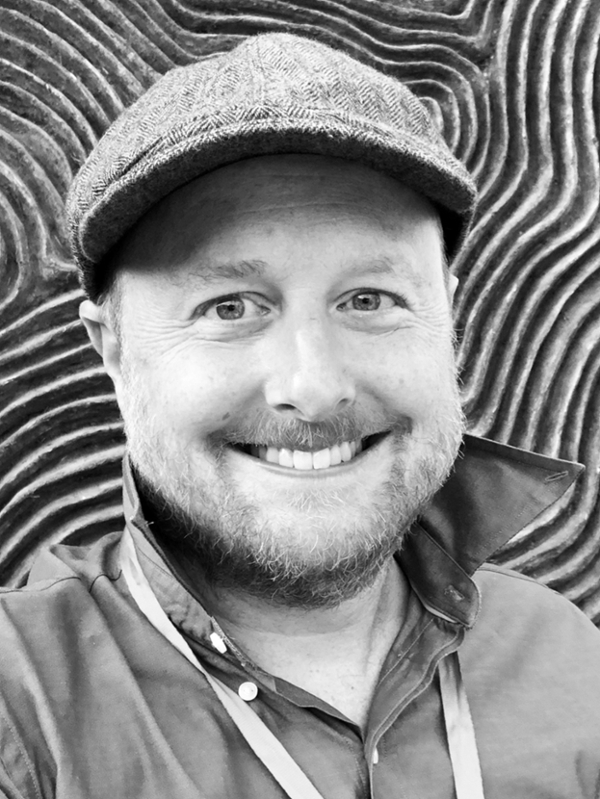 School
School of Architecture and Planning
Languages
English, German
Nathaniel specializes in the history of urban form, public buildings and spaces, and the cross-pollinations of architecture, literature, movies, and other media. His studies and teaching often focus on the ways that people have used architecture to imagine and shape their dreams of a more beautiful, fairer, and healthier world, in which they are better connected to the divine, to nature, and to each other. He is committed to telling more empowering stories about the history of architecture for peoples whose contributions have been overlooked or marginalized. He is inspired by cross-cultural exchange in architectural sites around the globe, whether in Lalibela or Singapore, New Orleans or Cuzco. Delight rises in his eyes when he finds himself on a street or in a plaza built on a gentle human scale and informed by noble traditions and clever innovations, as well as by light, color, and the forms and systems of nature, such as flowers, snowflakes, and butterfly wings.
Nathaniel's publications include an award-winning book on science-fiction architecture from the 1800s and the Anglo-American fear of cities entitled Victorian Visions of Suburban Utopia: Abandoning Babylon (Oxford University Press: 2020). He co-edited a book with Elizabeth Darling on powerful female interventions in public space and life entitled Suffragette City: Women, Politics, and the Built Environment (Routledge: 2019). His research has also been published in the Journal of the Society of Architectural Historians, Buildings and Landscapes, Utopian Studies, Arris, a number of edited volumes, and was featured in an exhibition he co-curated with Jessica Renee Streit entitled The City Luminous: Architectures of Hope in an Age of Fear, at Charleston's City Gallery in 2019, and at the show Building Expectation: Past and Present Visions of the Architectural Future, which he curated in 2011 at Brown University's David Winton Bell Gallery.
He has been fortunate enough to give formal research presentations in many different places, from the American University of Beirut to ETH Zürich, from the Harvard GSD to the Kanazawa Institute of Technology, from the United Nations Conference Center in Addis Ababa to the Courtauld Institute in London. He is currently working on several new projects, including a book dedicated to the dreams and nightmares that grew atop a forgotten proliferation of roof gardens in the 1800s and early 1900s.
Publications
Victorian Visions of Suburban Utopia: Abandoning Babylon

Nathaniel Robert Walker. Oxford University Press, 2021.

Learn More

Suffragette City: Women, Politics, and the Built Environment

Elizabeth Darling, Nathaniel Walker, Routledge 2019.

Learn More