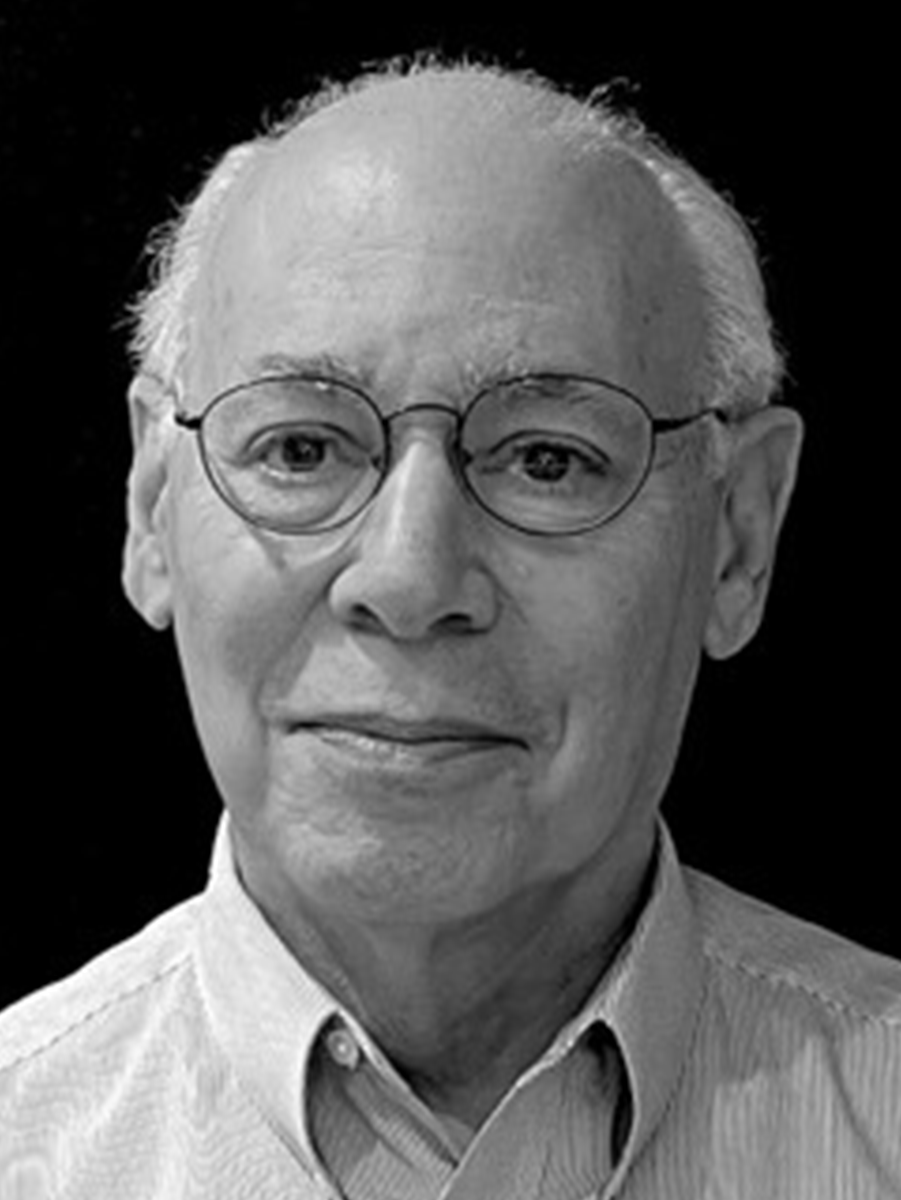 School
School of Architecture and Planning
Expertise
Architectural Design
Behavioral & Neuroscience Links to Architectural Design Thinking
Integrated Building Design
Drawing
Milton Shinberg is an internationally known expert on the interconnections between architectural experience and the human sciences, among them cognitive neuroscience.  He graduated from Carnegie-Mellon University in 1971 and has been in practice as firm principal since achieving architectural licensure in 1975.  His projects, renderings and articles have appeared in local and national publications, including the AIA Journal which featured his drawing work.
Shinberg is the longest-serving faculty member at The Catholic University of America's School of Architecture & Planning, beginning in 1978, leading and developing a wide range of courses from first-year through the graduate program as an adjunct professor for 80 semesters and continuing
In recognition of his parallel careers in architectural practice and teaching, he was given the Architect Educator Award in 2021 by the American Institute of Architects in Washington, DC and, in 2022, the Excellence in Education Award by Catholic University, selected from all the adjunct faculty in the university's professional schools. 
The primary focus of Shinberg's teaching is the intersection of architecture, human sciences, including cognitive neuroscience, and art, the components of his ongoing seminar, Beauty & Brains, initiated in 2004.  He has presented aspects of the course to architects, architecture students, and the general public in the U.S. and internationally, most recently for programs in Italy and Germany.  Shinberg has a book in progress on the topic.
He is a long-time specialist in the design of schools and has been presenter and panelist for local and national programs on school design for 30 years.  The design of many of those 35 school projects were approved by the United States Commission of Fine Arts.
He was principal in the firm of Shinberg.Levinas LLC together with Salo Levinas from 1995 to 2018, when Shinberg retired from practice to concentrate on teaching and writing.  Their work has won numerous awards and includes both national and international projects.  Projects have been published extensively, locally, nationally and internationally, including monographs in Italian and South Korean publications. 
Shinberg's watercolors and photography have been featured in a series of solo art shows and a number of group shows.