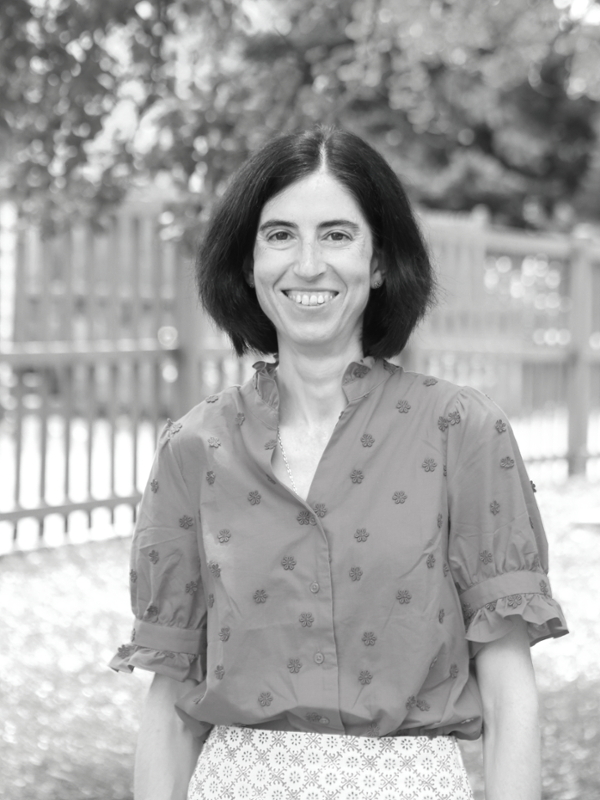 School
School of Architecture and Planning
Languages
English, Spanish, Italian
Born in Spain, Ana received her two first degrees in Architecture from the Universities of Salamanca and the Polytechnic of Madrid. After working as a court expert for a few years, she arrived to the United States in 2012 to study a Masters of Architecture at the Catholic University of America. Leading her steps towards the academia, she later earned a research-based Masters of Sciences of Architecture at the University of Pennsylvania. Now, she is currently a PhD Candidate in the History and Theory of Architecture program also at UPenn.
Ana's research investigates the sacred and secular beauty through the work of Luis Barragan. Her work seeks to identify the meaning and expression of religious buildings in today's society and the sacralization of secular uses. While exploring the shift of the concept of beauty in relation to the shifts brought by the modern thought, she tries to show the connection between beauty and the transcendent.
For Ana the understanding of faith, reason and the person are inseparable, and considers the person at the center of architecture and of cities. Ana also holds a Master of Theological Studies from the John Paul II Institute at the Catholic University of America in Washington DC.
Ana has been teaching undergraduate studio courses at CUA since 2017. She lives in Brookland, together with another eight young consecrated women that belong to the Secular Institute Crusaders of Mary.