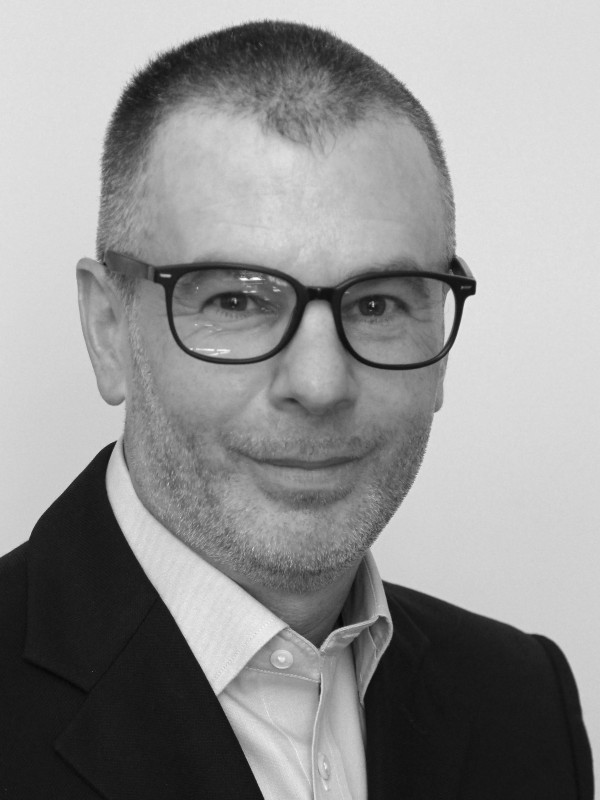 School
School of Architecture and Planning
Expertise
Traditional and Classical Architectural Design Urban Design Urban Morphology Place-based Research and Analytical Modelling
Languages
English
Jason Montgomery is an architect, urban designer, scholar and educator. Since completing his professional degree in 1992 at Notre Dame he worked in a number of national and international practices, including Porphyrios Associates, Cooper Robertson and Partners, and Hart Howerton, where he helped lead design projects in diverse sites around the world, including Morocco, Bermuda, Costa Rica, England, and Egypt, New York, California, South Carolina, Tennessee, and Montana. He was a lead designer on prominent projects including the extension to Selwyn College of Cambridge University, the Columbia School of Social Work, the site feasibility analysis for a new residential college at Yale University, the renovation of the School of Architecture's Bond Hall at the University of Notre Dame, and the 10,000-acre Summit Bechtel Family National Scout Reserve for the Boy Scouts of America. His design work focuses on the nature of place, rural and urban space, materiality and tectonics. He rose to the rank of principal at Hart Howerton. He is currently a principal at Truong Montgomery Architect.
Professor Montgomery's research interests are focused on urban morphology and traditional architectural and spatial typologies. Recent scholarly projects include work as an editor of a multi-author volume on place-based sustainability, as a guest editor on a special issue publication that explores re-imaging cities and urban space in the post-Covid world, and design research on combating social stratification of urban neighborhoods. He applied his expertise in classical and traditional architecture and spatial typologies as a significant contributor to the 2018 monograph Bayt Farhi and the Sephardic Palaces of Ottoman Damascus, published by the American School of Overseas Research (ASOR).
Professor Montgomery has contributed to the organization of symposia and conferences, including two symposia focused on the development of downtown Brooklyn, a conference on affordable housing along the Brooklyn waterfront, and two international academic conferences focused on the complexity and livability of cities in the 21st century. He has presented papers at academic conferences in the US and abroad. 
Professor Montgomery's teaching experience includes appointments at University of Notre Dame's Rome Program, Yale University, Andrews University, and New York City College of Technology, City University of New York. In 2021 he was a Futures Fellow at the City University of New York Graduate Center. His is also a board member of CNU NYC.