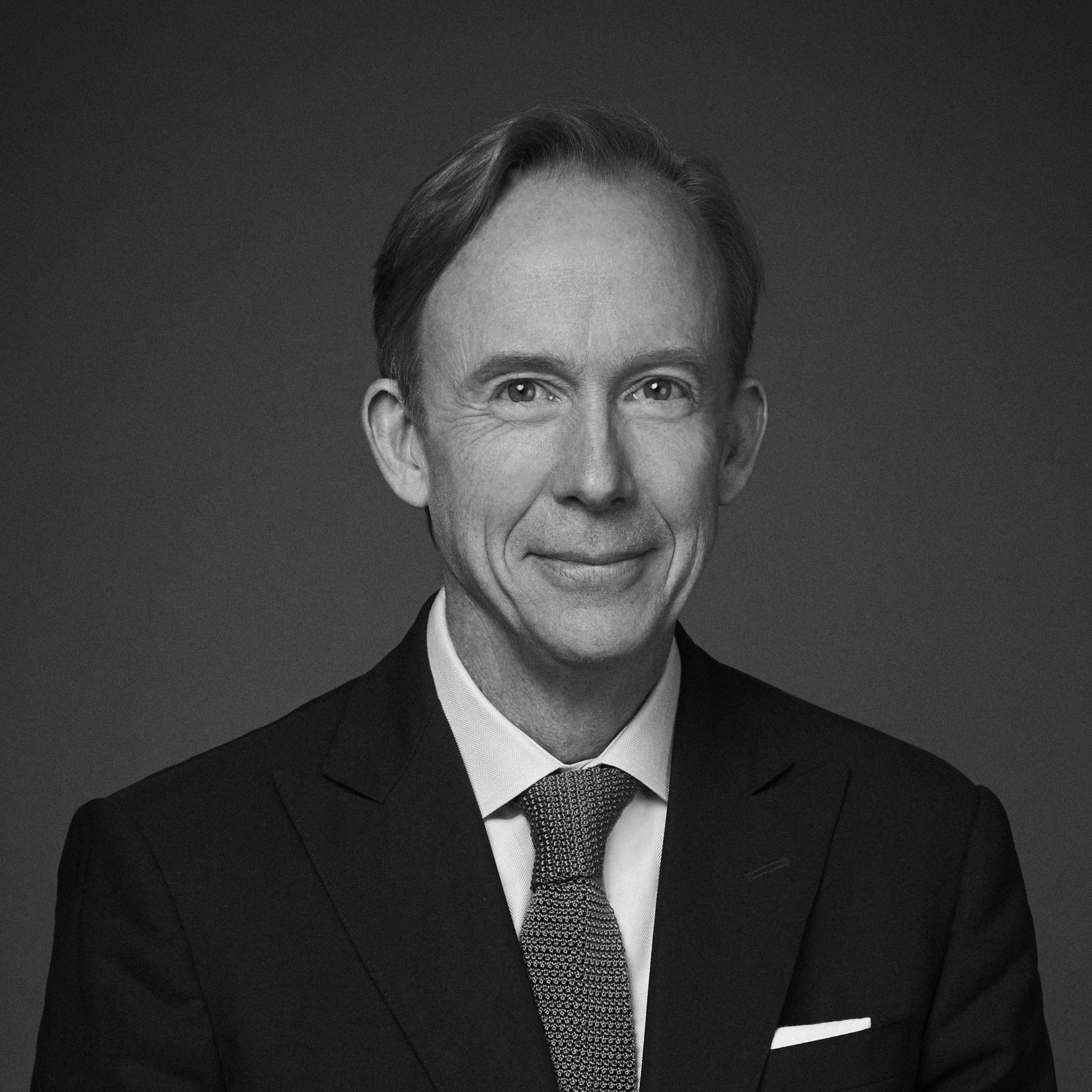 The practice of architecture transcends space and time. As a discipline, it is multi-faceted, complex, and compelling. The ancient Roman architect Vitruvius wrote that good architecture exhibits firmness (shelter from the elements), commodity (accommodation of the occupant's needs), and delight (beauty). This definition remains as relevant today as it was in ages past.

Cultural, political, and economic forces shape society. Architects use the language of architecture to give tangible form to these forces. Buildings define places, convey identity, provide a sense of belonging, and connect individuals to their surroundings and to each other. Good architecture brings security, freedom, beauty, and joy. Sound architectural design sustains the sanctity of cities.

At Catholic University's School of Architecture and Planning, the faculty are charged with preparing students to embark on an educational journey sparked by investigation and fueled with imagination. The School teaches the practice of architecture with rigor, curiosity, and compassion. In doing so, we seek to launch new stewards of the places we live with tools that will allow mastery of their craft and foster a lifetime of continued learning.

Mastering the skills necessary for creating buildings involves learning history, theory, construction practices, and design methods. This process will enable you to develop the critical and synthetic thinking required to forge your artistic imagination.

You will be taught how to research ideas, analyze sites, develop designs, and communicate three dimensional building forms through manual and digital diagrams, sketches, drawings, and models. To ensure that your work is accessible to others, you will present and defend your work in private tutorials and public reviews.

The School's faculty provide an open forum to explore a variety of aesthetic approaches to design. This will encourage you to develop a cosmopolitan outlook; to find common values in multiple aesthetics; and to achieve fluency in the language of the communities in which you are invited to build.

Washington, DC serves as our history classroom and design laboratory. Firsthand study of buildings, neighborhoods, public spaces, and the urban framework that connects them provides essential insight into how cities are the embodiment of cultural, political, and economic forces.

The world as we find it is incomplete, sometimes confused, and often broken. Architects have the opportunity to serve the public realm with the buildings they design, which can help make neighborhoods just, sustainable, and beautiful. In this respect, architects can serve as citizens in their practice by crafting places that, as works of civic art, contribute to the common good.

You will inherit the work of all architects who precede you. Much of it deserves to be admired and emulated. Some of it deserves to be challenged, rejected and reimagined. At the School, we encourage inquiry and debate as we decide what to preserve, repurpose, and replace. As you investigate past architectural achievements, you will discover how associations with other buildings, made appropriately and artistically, imbue new buildings with distinction and meaning.

If you are drawn to the arts, have a capacity to visualize form in your mind's eye, and enjoy tactile learning, consider visiting Catholic University's School of Architecture and Planning. In the spirit of CUA's mission of service, we hope to show you how the time-honored discipline of architecture can help make the world more just, humane, and beautiful.
Mark Ferguson, Dean