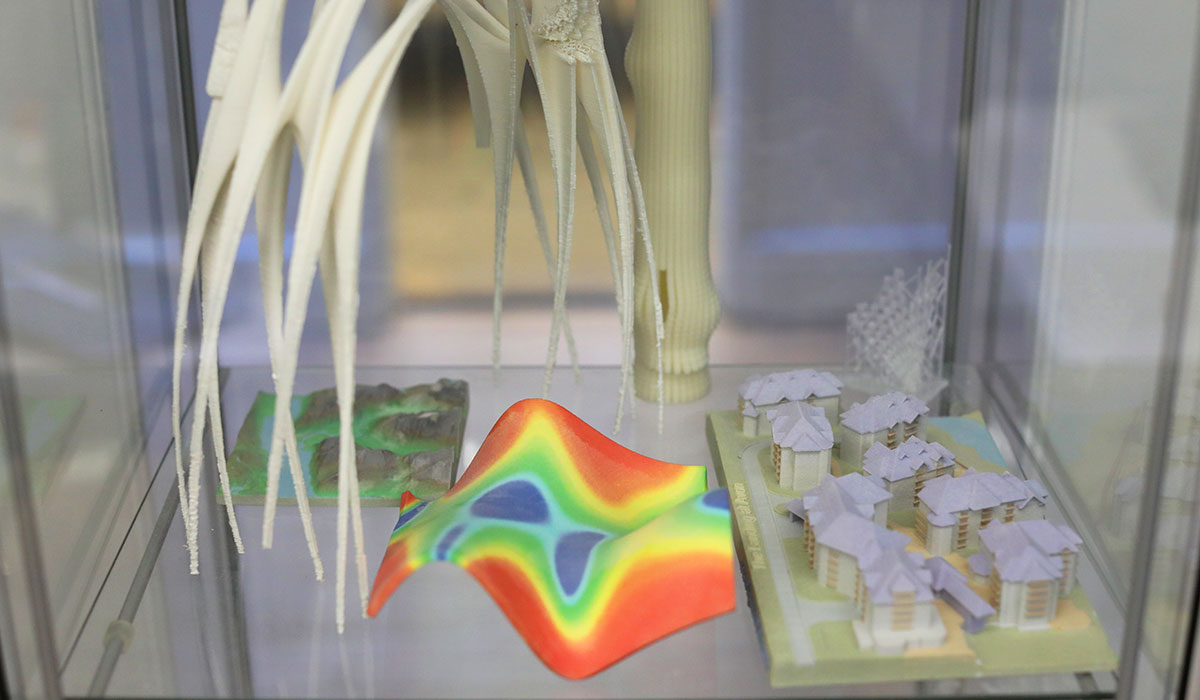 The Bachelor of Science in Environmental Studies (BSES) recognizes the importance of sustainable development in today's world and, given its location within the School of Architecture and Planning, is intended to give students an understanding of how our built environment impacts the natural environment.
The program curriculum is centered on four principle themes of environmental literacy: knowledge (factual and science-based knowledge); competency (skill-sets regarding doing or analyzing problems and solutions); behavior (inculcating practices into one's own life or choices); disposition (belief that the topic is meaningful). The program also focusses on community engagement generated through environmental studies workshops which reinforce the social aspect of CUArch's mission of building stewardship.
Students can also choose to pursue related minors in engineering, business and economics, sociology, and management as a means of reinforcing the main theme of this program. Graduates from the B.S. in Environmental Studies program might continue their graduate studies in our graduate Architecture, Facilities Management or City and Regional Planning programs. They would also be well equipped to seek jobs in government as well as non-governmental agencies that focus on the environment.
Why Study Architecture in D.C.?

Study architecture in the first American city to be architecturally designed and planned, with access to an unparalleled laboratory for design and centuries of urban, architectural history.

Learn More