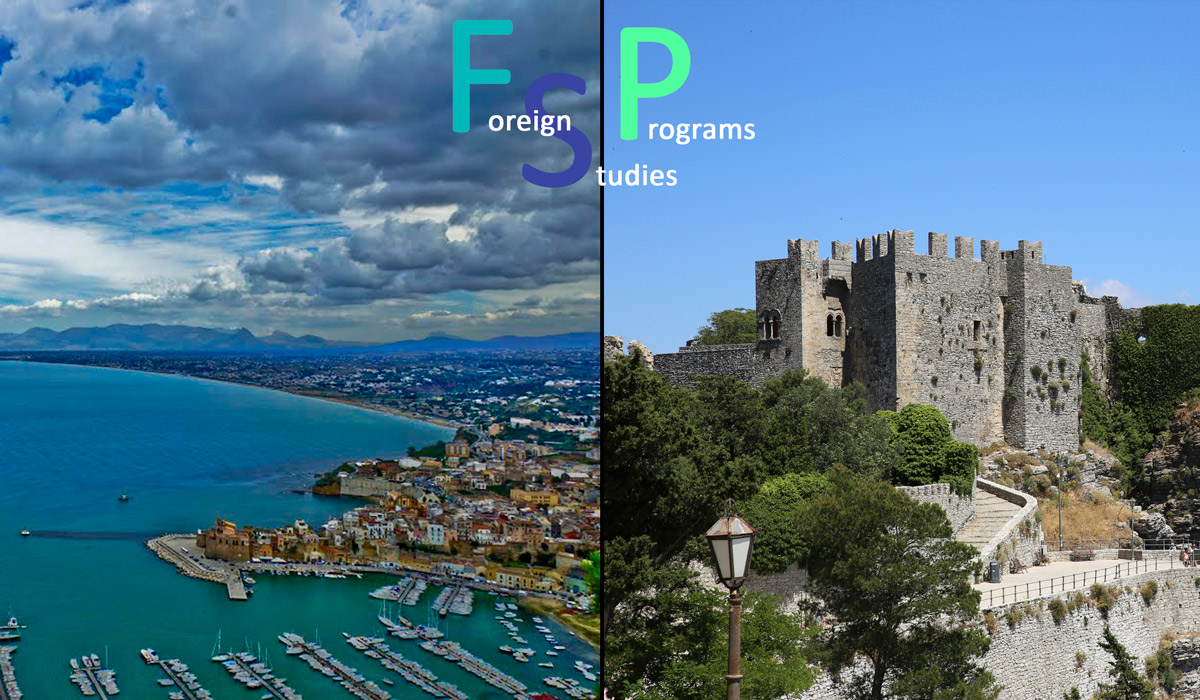 Every summer, the School of Architecture and Planning conducts the Summer Experiences Abroad (SEA) — which is part of the Foreign Studies Programs (FSP).
The SEA program offers unique experiences for architecture students to explore a variety of issues and themes related to their field of studies. Classes are taught in the summer over an intense 3 to 4 weeks that includes guided travels in selected destinations. These experiences allow architecture students to be immerse in the cultural, geographical and ethnical influences that help shape our built environment.
Previous expeditions included studies in Japan, Italy, Spain and France with themes spanning from wineries to extreme lodging.
The program is designed for juniors, seniors and graduate students with a minimum of 2.8 cumulative GPA or higher. A brief statement of interest is required.
For more information, send email inquiries to: 
cua-architecture@cua.edu