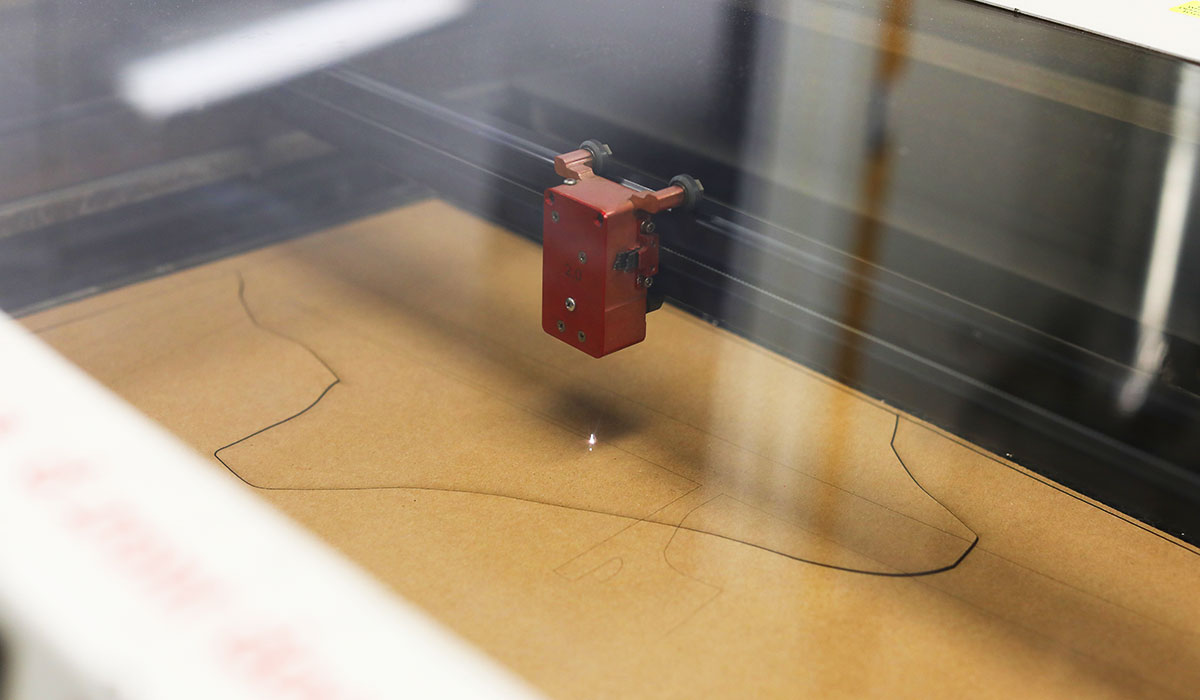 Two- or Three-Year, Joint Professional Degree
Students may enroll simultaneously in the school's accredited Master of Science in Facility Management (M.S.F.M) program and the Master of Science in Sustainable Design (M.S.S.D).  As part of the joint degree program, students are able to obtain the two degrees at an accelerated rate. The M.S.F.M. / M.S.S.D. joint degree program requires a total of 96 semester hours of graduate credit. Completion of both degrees separately would require a total of 108 hours.
Designing for the long-term health of a building, its users, and our planet is the heart and soul of both facilities management and sustainable design. Buildings that meet new environmental design standards such as LEED and the Living Building Challenge, that include sophisticated systems related to power generation and conservation, lighting, waste treatment, telecommunications, and other issues won't stay that way for long unless managed by someone who is skilled in the management of sustainable buildings. As buildings get more efficient, more a part of the growing Internet of Things, and more complex, professionals who are educated to handle them will see increasing demand.