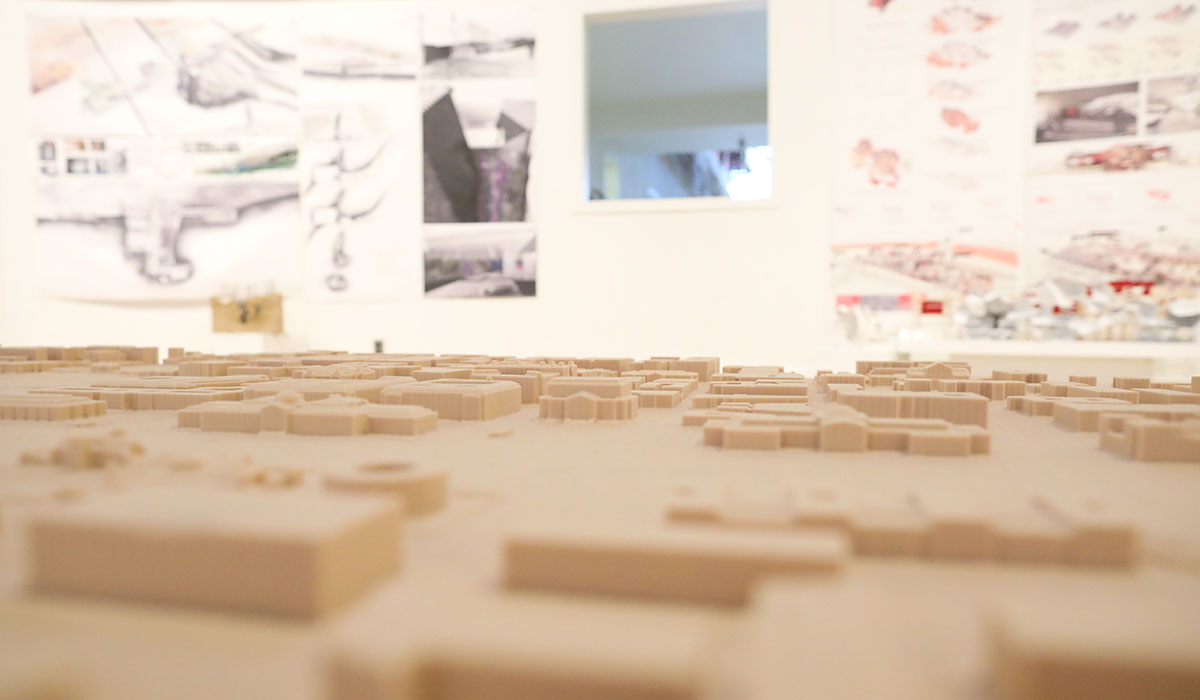 Two-Year, Joint Professional Degree
Have you ever considered a career which involves campus planning and design with the operations of the buildings located there?  The combination of the Master of City and Regional Planning (M.C.R.P.) and the Master of Science in Facility Management (M.S.F.M.) degrees would enable a student to address the operations of the facilities with the long-range and comprehensive and long-term outcomes of the property and its surroundings.  Students in this joint degree program will have a heightened understanding of methods to optimize functionalism and operating costs while projecting long-term needs of the property, its users, and the larger community context.  As part of the joint degree program, students are able to obtain the two degrees at an accelerated rate. The M.C.R.P. / M.S.F.M. joint degree program requires a total of 60 semester hours of graduate credit.
Graduates of this program might pursue careers in campus planning, to address a range of scales of setting be it a public or private school or university, a corporate campus, medical centers, government centers and embassy compounds, entertainment districts, industrial complexes, resorts, or military bases.