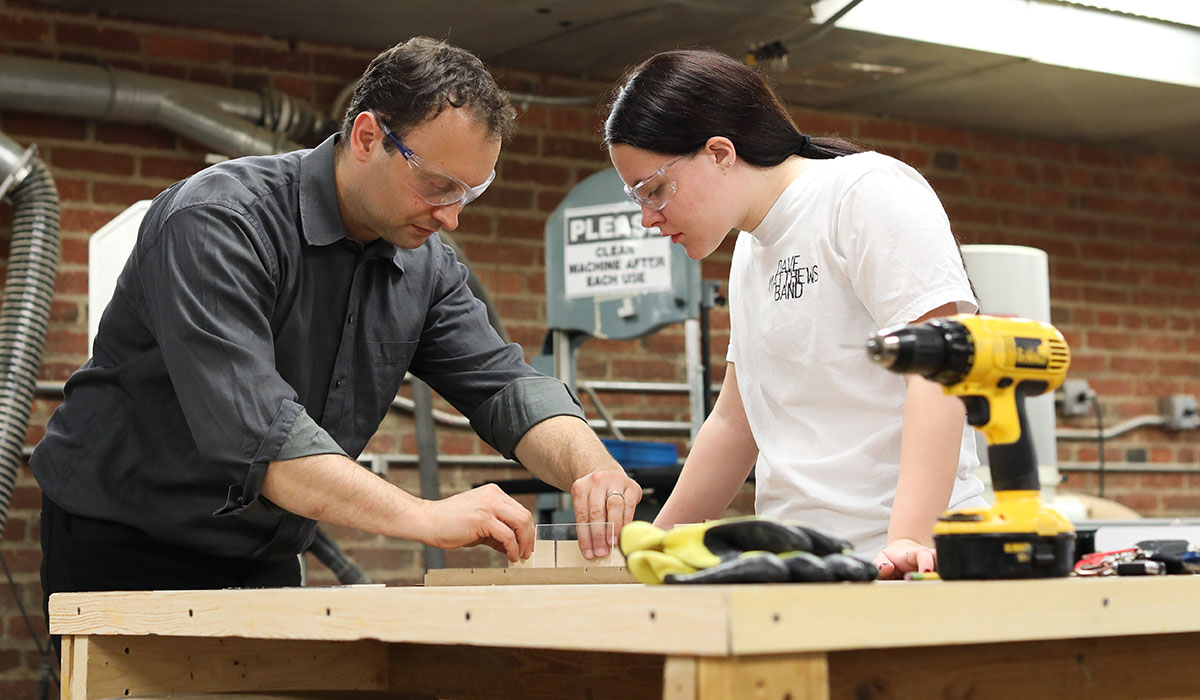 Two- or Three-Year, Joint Professional degree
Students may enroll simultaneously in the school's accredited Master of Architecture (M.Arch.) and the Master of Science in Net Zero Design (M.S.N.Z.D.) programs.
This joint degree program allows students to obtain the two degrees at an accelerated rate. The M.S.N.Z.D./M.Arch. joint degree program requires a total of 78 semester hours of graduate credit, opposed to 90 hours to complete both degrees independently.