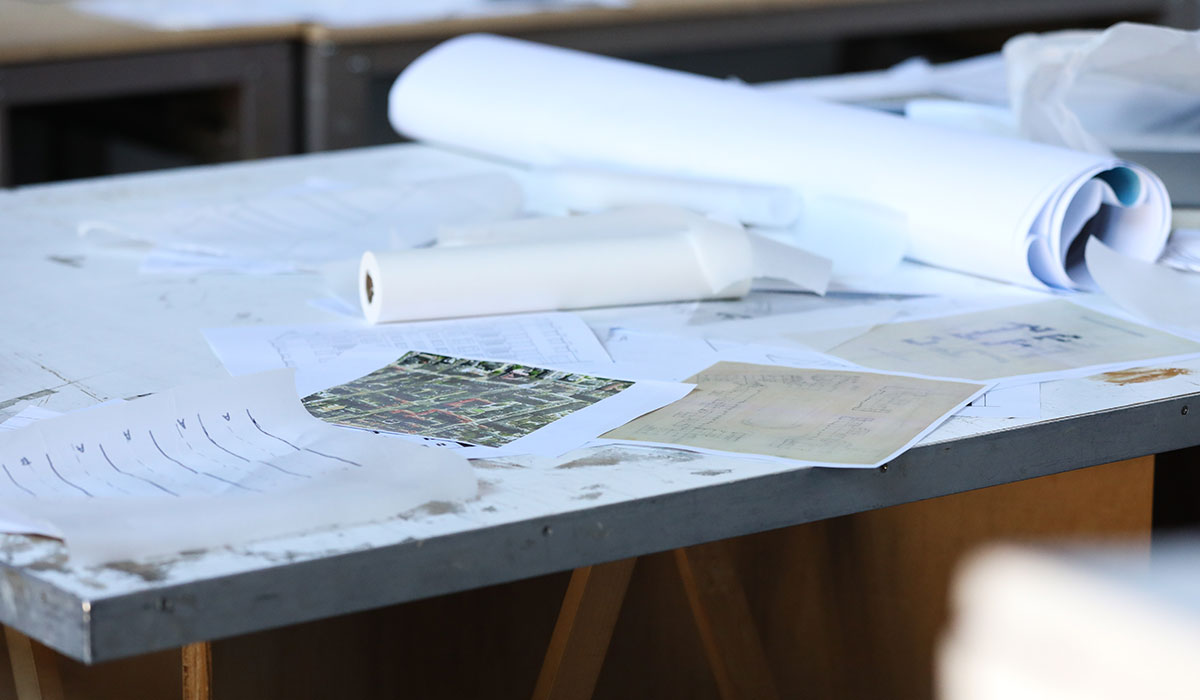 Two-Four Year, Joint Professional degree
Architecture and planning are companion fields that have only recently recognized the value of working together. A growing number of public planning agencies have design components and architecture firms are addressing large scale planning issues. A resurgence in physical planning is one of the top reasons that someone might pursue a joint degree in architecture and city planning. Combining these two disciplines enables the graduate of this joint degree program to understand the complex issues related to a site and its user groups with the intricate details of the building.
Students may enroll simultaneously in the school's accredited Master of Architecture (M.Arch.) program and the Master of City and Regional Planning (M.C.R.P.).  As part of the joint degree program, students are able to obtain the two degrees at an accelerated rate. The M.Arch./M.C.R.P. joint degree program requires a total number of semester hours of graduate credit significantly lower than what the completion of both degrees separately would require. 
Select outstanding students graduating with a four-year B.S. in Architecture are eligible for advanced standing, thereby reducing graduate study from six semesters (three years) to four semesters plus a summer session (two-and-a-half years).