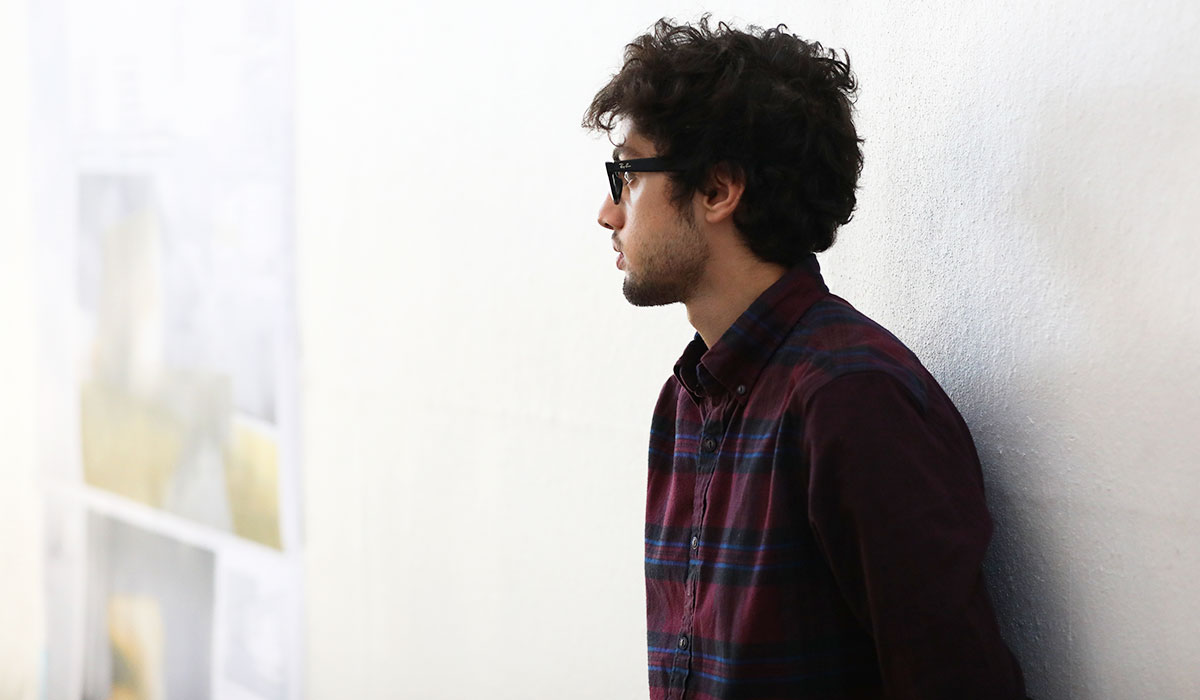 Students enrolled in the Bachelor of Arts or Bachelor of Science in Politics or Sociology in the School of Arts and Sciences can begin taking classes towards the professional Master of City and Regional Planning (M.C.R.P.) through the School of Architecture and Planning as early as the spring semester of their junior year. This unique interdisciplinary joint degree allows students to work directly with faculty across campus to enhance their academic experience. Students must apply to both programs.
Much of what city or urban planners confront involves political processes that shape the human, natural, and built environments. For the undergraduate major in politics, this joint degree instills the knowledge and skills to help communities envision their futures and to engage elected and appointed officials in the planning process of creating livable communities in addition to the issues of democracy, leadership, and political will, planners use comprehensive plans, zoning ordinances, and environmental regulations that impact the quality of life of all the city's stakeholders (i.e., residents, merchants, etc.). Elected officials make decisions about our communities using the framework that is created by the U.S. Constitution and established laws that not only govern a jurisdiction but also inform land development activities (as through the first, fifth, tenth, and fourteenth Amendments). Hence, this joint degree program is a natural link to the planning field which seeks to identify policies to promote equity and equality as well as social and environmental justice. Graduates of the joint B.A. in Politics and M.C.R.P. might develop urban policies for public agencies at the local, state, and federal levels (e.g. U.S. Housing and Urban Development, Environmental Protection Agency, Department of Transportation) as well as for organizations such as the Brookings Institute, the Council of Governments, or the World Bank.
Planning is also closely connected with the sociology curriculum since city planners work with communities to address challenges of growth and change. One of the primary responsibilities of an urban planner is to research and intimately know the local population and its needs in order to determine the potential impacts planning decisions have on the population. The socio-economic, cultural and ethnic diversity of a community and rate of change in a population are just a few of the social trends that planners routinely examine. Graduates of this focus now plan for aging baby-boomers in terms of mobility and housing choices; or they make recommendations about how communities can become more livable and sustainable. Planners routinely engage the public in order to develop a vision for a community that meets their aspirations and addresses their concerns. Graduates of the joint B.A. in Sociology and M.C.R.P. have a variety of options for employment in public, private, and non-profit organizations.
The joint B.A. in Politics or Sociology and M.C.R.P. program allows students to obtain the two degrees sooner than they could studying each independently. Students interested in pursuing the joint B.A./M.C.R.P. program should consult the appropriate program of study for tracking through the programs.
Students must comply with all requirements of the undergraduate degree and major as well as the graduate degree. All requirements for final comprehensive exams and thesis in these programs must be satisfied. Students must also obtain approval for electives by the Undergraduate Associate Dean of the School of Arts and Sciences and the M.C.R.P. Program Director and/or the Associate Dean for Student Affairs of the School of Architecture and Planning.
Admission Criteria
Undergraduate students must have a minimum grade point average of 3.3 to be considered for the joint B.A. / M.C.R.P. program. Students must apply for and be accepted into the M.C.R.P. program by the end of the fall semester of their junior year.
Contact planningdegree@cua.edu