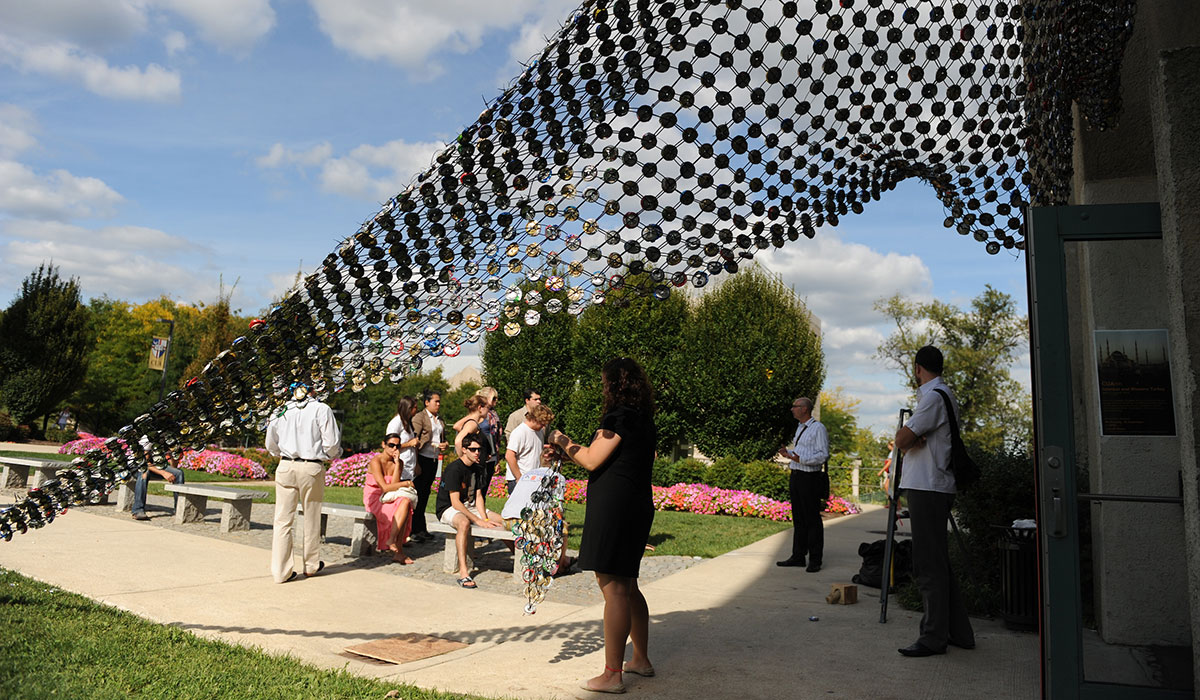 12-Credit-Hour Professional Certificate Program
The School of Architecture and Planning offers a 12-credit-hour Certificate in Sustainable Design as an alternative to the M.S.S.D. full 30-credit-hour-degree.
This program was developed to offer a wider range of programs for adult learning within the school and allows students to embark on a shorter program of study to suit their circumstances. The choice of core courses allows students to select a "technical" (Systems and Simulation I and II*) or a "non-technical" (Sustainable Design Strategies, Ethics and Stewardship) track. Relevant electives are also offered.
Students enrolled in the certificate program can apply to transfer to the full M.S.S.D. program should they wish to do so.
*The Systems and Simulations courses have course prerequisites. Certificate in Sustainable Design 12-credit-hour program
Curriculum
Any three of the following core courses:
Sustainable Design Strategies (3 credits)
Systems + Simulation I (3 credits)
Systems + Simulation II (3 credits)
Ethics and Stewardship (3 credits)
Materials and Assemblies (3 credits)
One elective (3 credits)
For More Information
Contact the Associate Dean of Graduate Studies:
Hollee Becker
Phone: 202-319-6197
Email: beckerh@cua.edu