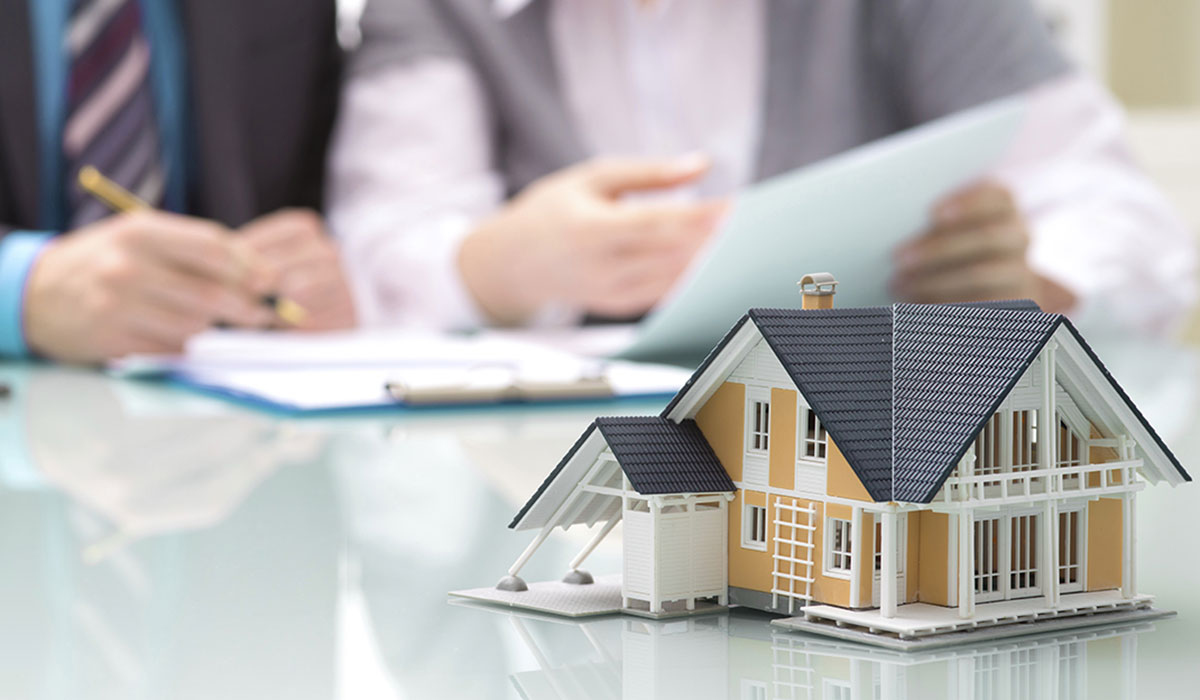 Professional Certificate Program
As the largest architecture program in the region, The Catholic University of America's School of Architecture and Planning is the leader in offering a fully accredited professional architecture degree program for part-time students. This program makes it possible for a full-time working student to complete or enhance his or her professional education in the D.C. metropolitan area. Our school's location, adjacent to a Metro stop and minutes from Union Station, allows easy access for students and also allows for the participation of a wide array of experienced, professionally oriented faculty.
Modern architecture practice encompasses a wide array of architecture design challenges with a growing emphasis on privately financed residential and commercial real estate development projects. Real estate development in the 21st century includes a broad range of projects including urban mixed use, suburban new towns and adaptive reuse of historic structures, all requiring a sophisticated design expertise. Practicing architects can significantly enhance the quality of the built environment, while at the same time taking advantage of potential business opportunities to share in these market driven forces through an educational grounding in the fundamentals of real estate development.
The certificate in real estate development is designed to provide students with a program of study that integrates architectural design with business, law, construction management and urban planning practices, all of which form the basis of modern real estate development. Students follow a rigorous program of architecture studios melding design considerations with real estate issues. The concentration provides an overview of the development process with an emphasis on understanding urban planning regulations, financial feasibility analysis, site and market analysis, architectural contract law, construction management and project financing. The faculty includes visiting architects whose practices focus on real estate development clients.
Interested students may apply online.
Application materials may also be requested by contacting the Office of Graduate Admissions at 1-800-673-2772 or 202-319-5057.